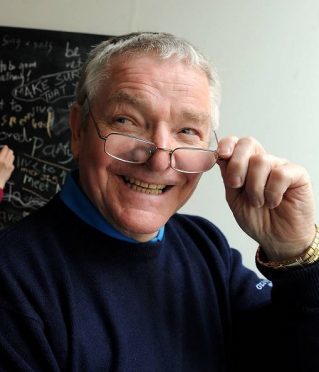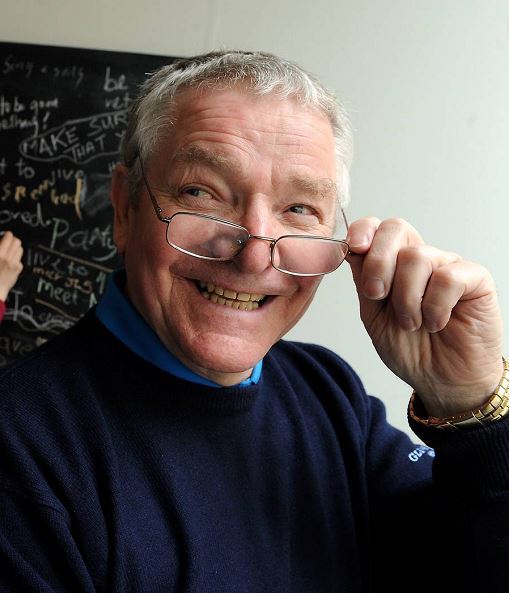 A founding member of Nairn's Citizen's Advice Bureau has said the charity gave him purpose after his wife's death.
Bryan Bain has been awarded the British Empire Medal for his services to the community in Nairn.
The 71-year-old, who helped launch the charity in 1994, was shocked to find out about the honour, and paid tribute to colleagues.
Queen's Birthday Honours: Here are the seven people from the north of Scotland on the list
He said: "I think flabbergasted would be the most appropriate term to describe how I felt. This reflects on all my colleagues at the bureau who are absolutely fantastic.
"It's really nice to think your colleagues think so highly of you."
Mr Bain started off as a volunteer at the bureau before later becoming manager.
He retired at 65, but after his wife Hazel died just a few months later, he decided to resume his volunteering duties.
He said: "I finished work in July and she died in October, so helping at the bureau gives me something to keep busy.
"It's a hugely satisfying role. It's hard work but we all get a lot out of it."
Over the years, Mr Bain has welcomed high-profile visitors such as Nick Clegg and Danny Alexander to try and generate support for the bureau.
The service continues to grow in Nairn, and the hunt is currently on for a larger building.
Mr Bain currently works up to five-and-a-half days a week and has no plans to slow down just yet.
He said: "I'll keep going for as long as I'm useful, it's something I really enjoy doing."