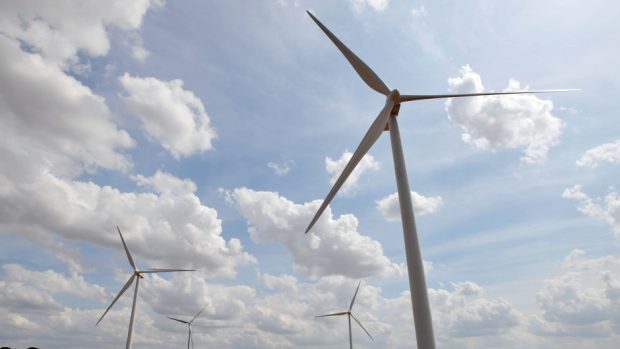 Plans are being set in motion for a new 21 turbine wind farm in Sutherland.
A partnership comprising members of the agricultural sector is proposing to build Meall Buidhe on the Croick Estate, near Ardgay.
If given approval, it will be situated approximately five miles from the operational Rosehall and Achany wind farms and six miles from the proposed Braemore wind farm.
A spokesman for Meall Buidhe Renewables LLP said: "Meall Buidhe Renewables LLP is a partnership comprising of members of Scotland's agricultural sector, who continue to have ambitions to utilise suitable sites to help Scotland to meet its renewable energy commitments.
"Initial feasibility studies have indicated that the site at Meall Buidhe has the potential to be feasible in today's subsidy-free market, as well as creating an opportunity for shared ownership with the local community.
"We have therefore requested a Scoping Opinion from the Scottish Ministers to provide advice on the proposal, which will help us to design an environmentally sensitive scheme.
"Once the Scoping Opinion has been reviewed and further environmental studies undertaken, it is our intention to provide a series of public exhibitions in the autumn for the local communities, which will provide further information on the project.
"The exhibitions will provide an opportunity for members of the public to meet members of the team, ask any questions and to find out more about the shared ownership opportunity that will be available."
The exact number and
generating capacity of the turbines is under consideration and will be influenced by the technical and environmental studies being undertaken. However, it is considered that the wind farm will have a generating capacity of greater than 50MW. It is anticipated that each turbine will be up to 393ft tall to blade tip.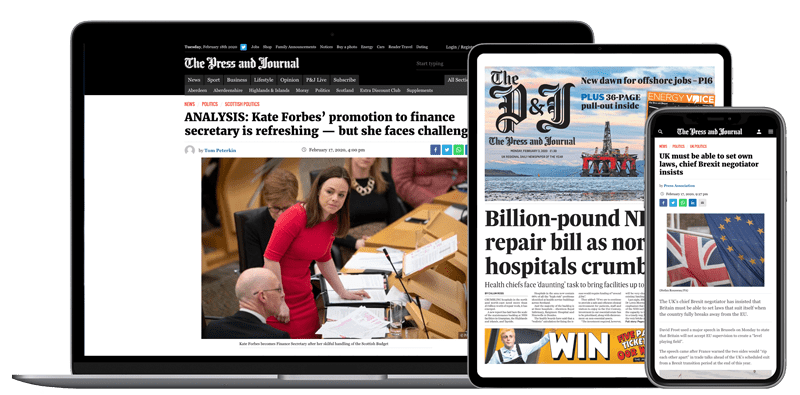 Help support quality local journalism … become a digital subscriber to The Press and Journal
For as little as £5.99 a month you can access all of our content, including Premium articles.
Subscribe