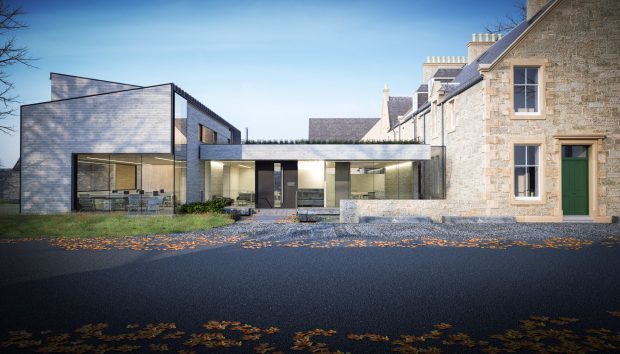 This is a first glimpse of how the Cairngorms Park Authority's Grantown headquarters will look once it has had a £1million-plus makeover.
A new extension is being funded by the building's private owners while the authority will contribute about £200,000 for interior work and new furniture and equipment.
A building on The Square in Grantown-on-Spey has been home to the park's guardians since the organisation's inception in 2003.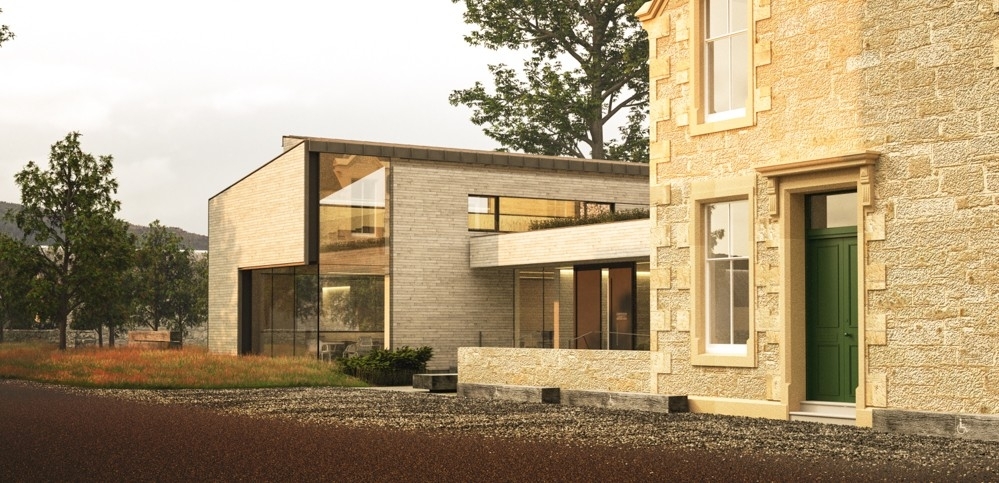 If everything goes to plan, the refurbishment should be complete by July next year.
The building is owned by Reidhaven Estate. Agreements have been signed between the owners and the park authority allowing work to get underway to demolish part of the rear of the building before construction starts at the end of this month.
Local building firm AW Laing has secured the contract for the work.
The cost of the extension is understood to be "in the region of £1million".
Park authority chief executive Grant Moir said: "We're delighted to see work starting on the extension.
"We're committed to having a presence in Grantown and the works will improve visitor access to the building as well as an improved working environment for staff."
Will Anderson, chief executive of the land owners, Seafield and Strathspey Estates, commented: "The offices occupy a key site in the centre of Grantown and contribute to the vitality of the town centre.
"When it became apparent in 2013 that the park authority needed additional high quality office accommodation for its staff, we were keen to retain them as tenants and as a fixture in the centre of Grantown."
The Cairngorms national park is the largest in the UK at 1,750sq miles.
Its role is to conserve and enhance the area's natural and cultural heritage, promote sustainable use of its natural resources, promote understanding and enjoyment of the area and to promote sustainable economic and social development of local communities.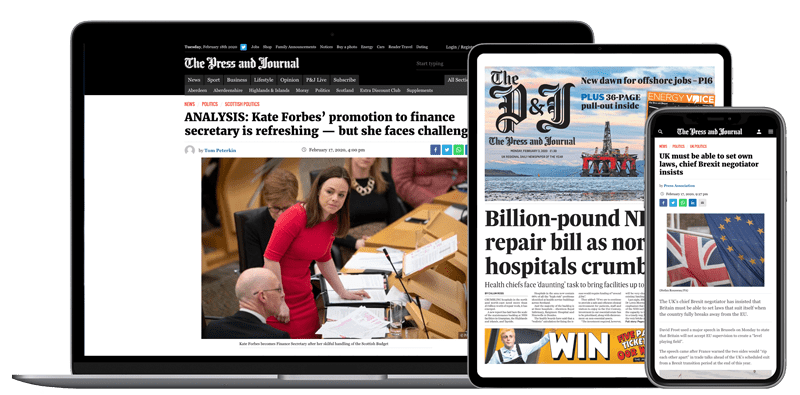 Help support quality local journalism … become a digital subscriber to The Press and Journal
For as little as £5.99 a month you can access all of our content, including Premium articles.
Subscribe