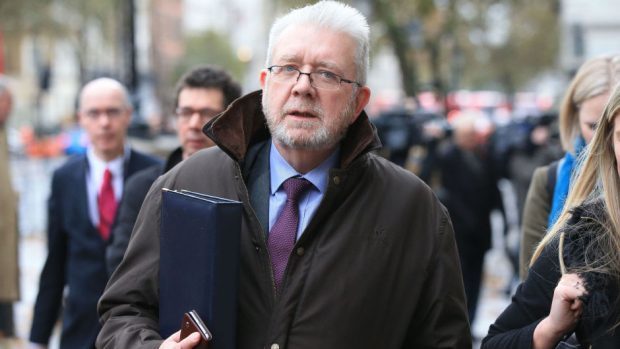 Argyll and Bute's economy could be £350million worse off as a result of Brexit, it was claimed yesterday.
Scotland's Brexit Secretary Mike Russell told the convention that a report out last week revealed a soft exit from the EU would leave the area £150million worse off, while a "hard, no deal Brexit," would take the figure up to £350million.
The report was published by the London School of Economics.
Mr Russell said: "It would devastate the economy. You can't take that amount of money out of Argyll and Bute and not have severe consequences.
"We need to mitigate the worst effects of it.
"The Highlands and Islands is particularly vulnerable to the effects of Brexit. The area benefited in terms of economic support."
He added: "It is really important organisations in the Highlands and Islands start speaking up, saying they need the information and they need it now."