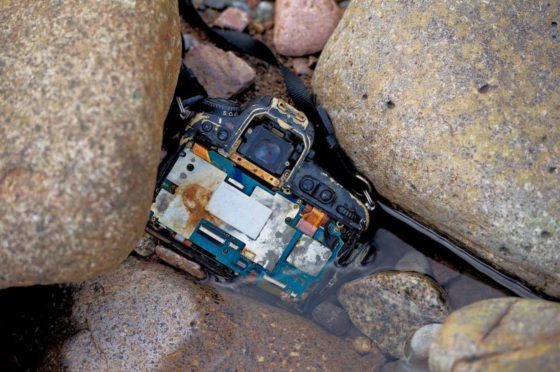 When Charlie Davidson lost his camera in a raging Highland river during a New Year 2017 photography trip, he gave up hope of ever finding it – or the pictures he had painstakingly set up.
But one year on, the amateur snapper from Peterhead is to be reunited with at least the remnants of his equipment, and he will also recover the images he never thought he would see.
The happy ending is all thanks to professional photographer Peter Sandground who found the bashed and rusty digital camera in the Glen Etive area of Lochaber almost a year after it was lost.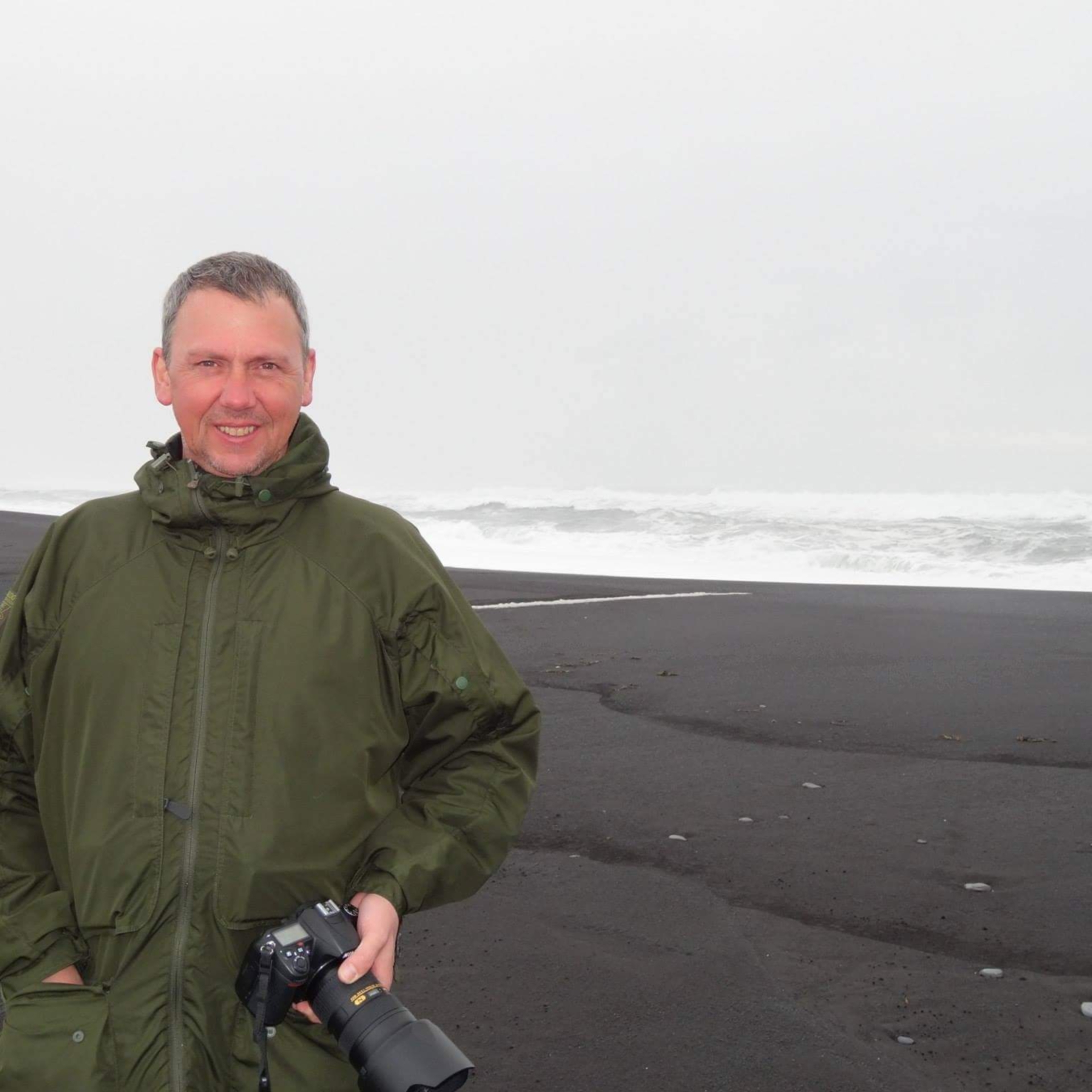 Amazingly, despite the state of the camera, he was able to retrieve the memory card and found some impressive images.
Mr Sandground posted the pictures on social media, along with a photo of the camera, asking if anyone recognised them almost a year on.
The images included pictures from Glen Etive and one from Slains Castle, near Cruden Bay in Aberdeenshire.
And yesterday, Mr Davidson tracked down his pictures after his girlfriend spotted the online appeal.
Mr Davidson, 48, said: "I went to Glencoe to photograph the first sunrise of 2017 with a friend. I was at the river taking photos, I set up a tripod on some rocks.
"I turned round to get something out of my camera bag, turned back round and it was gone.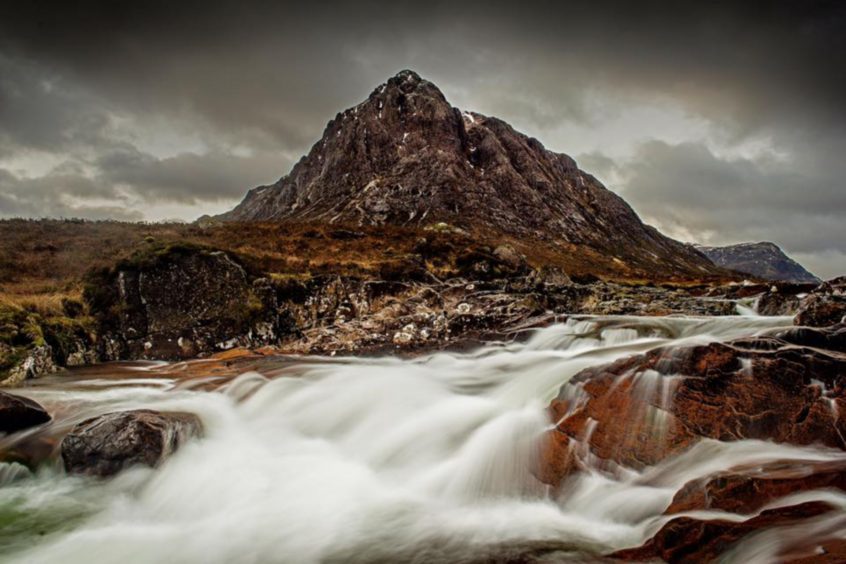 "The river was like a raging torrent – I would have lost my life if I'd gone after it."
The project engineer in the oil industry added: "My girlfriend was sitting looking at her phone during lunch and suddenly said 'that's your camera'.
"I always thought if it's another photographer who finds it, I'll get it back.
"I can't believe it."
Thanks to the wonders of new technology, Mr Sandground has given Mr Davidson a link to download his photos – but he is also going to post the remains of the camera back to its rightful owner.
Mr Sandground said: "The camera was in the water for 11 months, so I was surprised that I was able to transfer the files onto my cmputer and open them up."