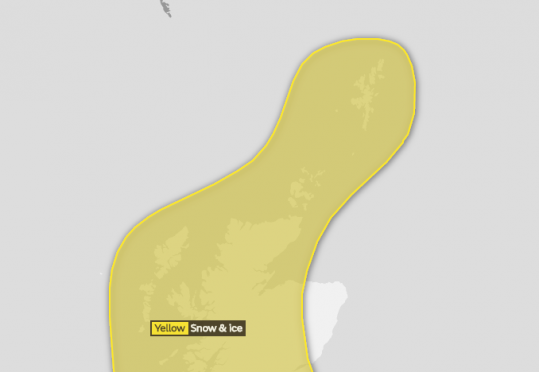 Heavy snow showers and hail have been forecasted for communities in the north of Scotland.
The Met Office has issued a yellow 'be aware' warning that states snow showers will be heaviest and most frequent across the Western Isles and Highlands on Monday through to Tuesday.
It adds: "Strong winds create the potential of blizzard conditions and drifting of lying snow.
"Travel delays and cancellations may occur across Western Isles, Highlands and Grampian areas as roads become icy. Pavements may also be affected, increasing injuries from slips and falls. There are possibilities of power cuts and drops in mobile phone coverage."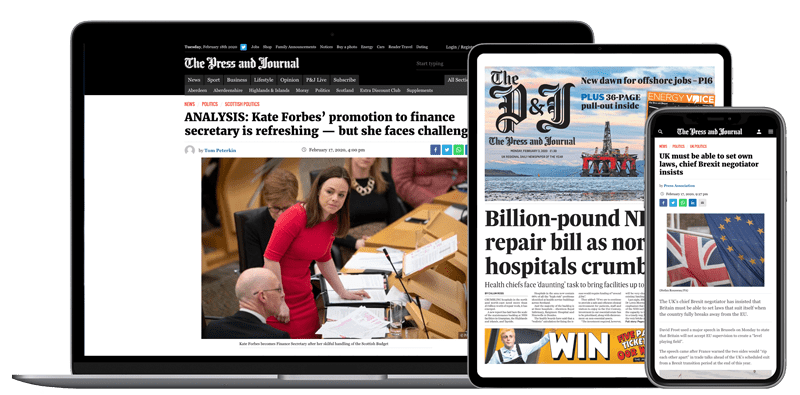 Help support quality local journalism … become a digital subscriber to The Press and Journal
For as little as £5.99 a month you can access all of our content, including Premium articles.
Subscribe