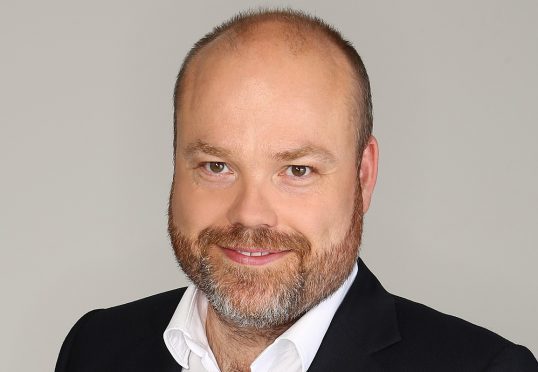 A billionaire plans to restore an historic North Coast church which has become an eyesore on Scotland's answer to America's route 66.
Danish clothing magnate Anders Holch Povlsen's company Wildland Ltd wants to undertake a full restoration of Eriboll Church in Sutherland.
The church is on the 18,000 acre Eriboll Estate purchased by Mr Povlsen last year.
Wildland Limited will seek consent to brighten the church's interior by introducing new windows to the northern elevation, complemented by the addition of new stained glasswork.
Further improvements proposed, include new mains power, heating, a refurbished vestry and improved access. As well as making the building comfortable for year-round, all-weather use, steps will be taken to repair and conserve as many as possible of the church's original features, which include stepped pews, wooden panelling and locally-produced stonework.
Tim Kirkwood, Chief Executive of Wildland Limited said:"Many who have travelled the A838 and passed Loch Eriboll as part of a tour of the North Coast 500 route will have passed Eriboll Church and been struck by its beauty and simplicity within this stunning landscape. Yet sadly, over a long period of time, its condition has been allowed to deteriorate, making it more of a struggle to keep in use.
"Wildland Limited is keen to change that, with a simple yet high quality restoration that brings out the special qualities of the building, while making a handful of subtle enhancements, including beautiful stained glass windows.
"We want Eriboll Church to be a place that brings people together on a regular basis once again, whether they are guests of Wildland Limited attending a private wedding or christening, or members of the surrounding community celebrating the festive season with a carol service."
A pre-application notice has been submitted to Highland Council ahead of a full planning application for the proposals later this spring.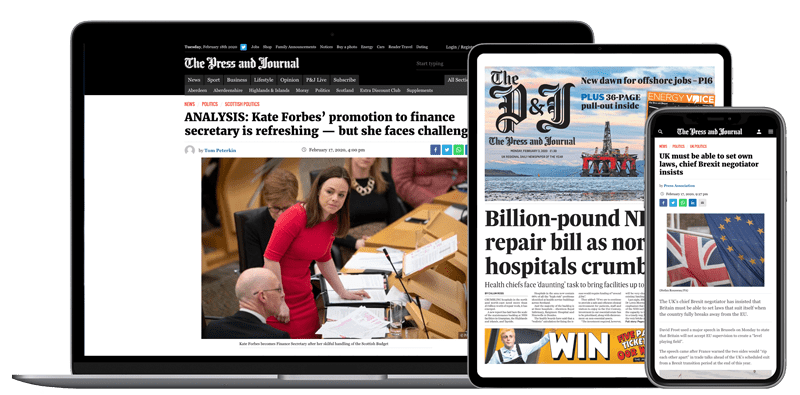 Help support quality local journalism … become a digital subscriber to The Press and Journal
For as little as £5.99 a month you can access all of our content, including Premium articles.
Subscribe