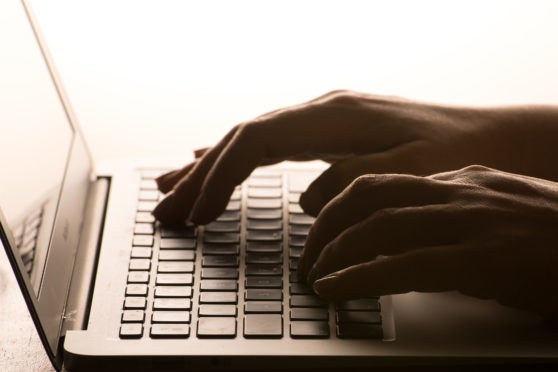 Highlands and Islands Enterprise (HIE) has extended its online survey on rural banking services by 14 days after receiving more than 400 public responses in the past three weeks.
It comes after The Press and Journal revealed that RBS is to reduce its mobile van services in several towns and villages as looming branch closures – in Wick, Tain, Mallaig, Nairn, Aviemore and Grantown – place increased demand on available vehicles.
The HIE survey, which opened on March 19, asks customers and businesses about the importance of being able to withdraw and deposit cash locally, experiences of using post office and mobile van services, and the impact of local branch closures.
Carroll Buxton, HIE's director of regional development, said: "The survey has attracted a great deal of attention and we have received many responses. However, we recognise many people interested in completing the survey may not have had time to do so due to the Easter break.
"It is important for us to fully understand, from those directly affected, how important rural banking services are, and to look at how else these services might be provided, particularly in the context of rural branch closures. We are therefore keeping the survey open for a further two weeks until the 27 April.
"The findings of this study will help inform how we and our partners go about helping communities achieve their ambitions for growth and resilience."
The online survey is particularly targetted at communities where branches are set to close in the coming weeks, and those areas where branches have been given a reprieve such as Castlebay, Tongue and Beauly.
A national charity representing older people in Scotland has also called for banks to work together to find alternative solutions to branch closures in rural areas.
Age Scotland argues that shared branches would mean banks could divide up the costs, and they suggest another option could be to share premises with post offices or other businesses.