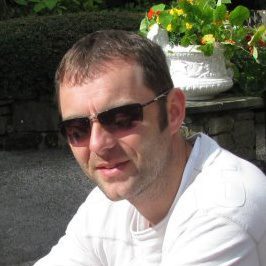 The family of a man killed in a motorcycle accident have spoken of their heartache after crosses went missing from a memorial garden – for the second time since he died.
Nearly three years ago on May 15, 2015, tragedy struck on a remote Wester Ross road as Calum Maciver, 36, lost his life after his motorcycle collided with a camper van on the A832 Drumchork to Poolewe road.
Mr Maciver's family had organised for a lasting memorial to be placed at the spot where the incident occurred. Two years ago, a solid oak cross disappeared from the garden.
After a replacement had been sought and placed at the site last year, Mr Maciver's family have now sent out a fresh appeal for information after all three crosses went missing, with the last, a small homemade wooden cross, disappearing around two weeks ago.
Mr Maciver's family believe the crosses were deliberately removed and are baffled as to why anybody would remove their tribute.
Mr Maciver's mother Liz Bicker said: "I am absolutely heartbroken. "My ex-husband and I are still friends and he put so much into that wee memorial garden at the spot where my son was killed.
"I know he actually gets comfort going there.
"We are all broken hearted that somebody could do something so evil to our Calum. It really is beyond belief."
Mr Maciver, who worked offshore in Angola, was a keen motorcyclist and was said to be well liked in the local community.
His father Roderick Maciver said: "Each time it's been a sense of unbelief and then anger.
"We don't know anybody that has a grudge against us as a family – and certainly not against Calum.
"Somebody has taken a huge risk stopping there. A lot of folk around here are really upset. Things like this don't happen up here.
"There is no explanation. We wish we knew a reason – to me there is no reason. The memorial garden is not doing any harm and it's devastating to all of us."
A spokesman for Police Scotland said: "Anyone who has information about the whereabouts of these crosses can contact police in Ullapool."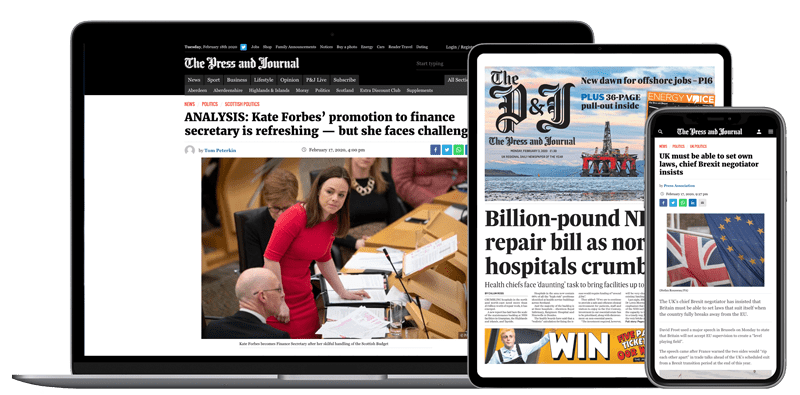 Help support quality local journalism … become a digital subscriber to The Press and Journal
For as little as £5.99 a month you can access all of our content, including Premium articles.
Subscribe