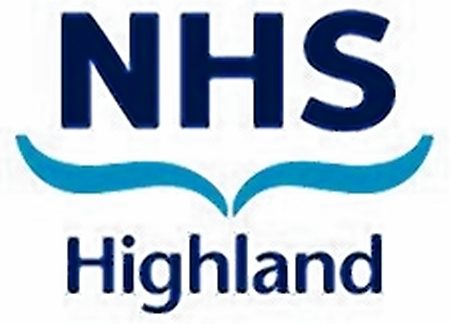 The NHS Highland board has been told that costs for a new elective care centre have risen by around 25% or £7million.
Originally budgeted at nearer £27 million, new estimates now bring it in much higher but chairman David Alston maintains that it is vital.
The stated aim of the centre is to deliver "the best quality state of the art, innovative Ophthalmology and Orthopaedic health care to the people of the North of Scotland."
Mr Alston said: "The elective care centre is a central part of our development of services so I am confident that is on track.
"Our job at this moment is to accurately estimate as far as is possible what the costs will be and what we had today was an unpredictable market."
He said it was important to remember that the current plans remain "an outline business case."
The case for the centre as a whole remains the "future proofing" of services with an aging population requiring important but frequently not lifesaving treatments.
Mr Alston said: "The good news is we are all living longer so the demand for orthopaedics and ophthalmology is growing and a lot of that is relatively standard work.
"We know what is going to happen and we know what the demand is going to be – the elective centre is about dealing with that demand in the most efficient way with the resources that we have."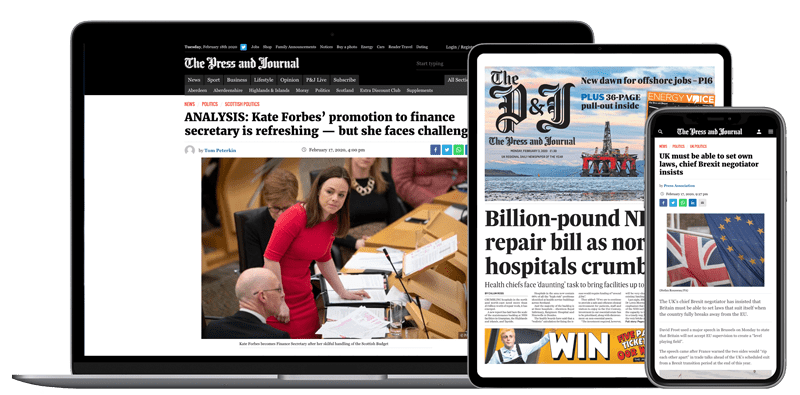 Help support quality local journalism … become a digital subscriber to The Press and Journal
For as little as £5.99 a month you can access all of our content, including Premium articles.
Subscribe