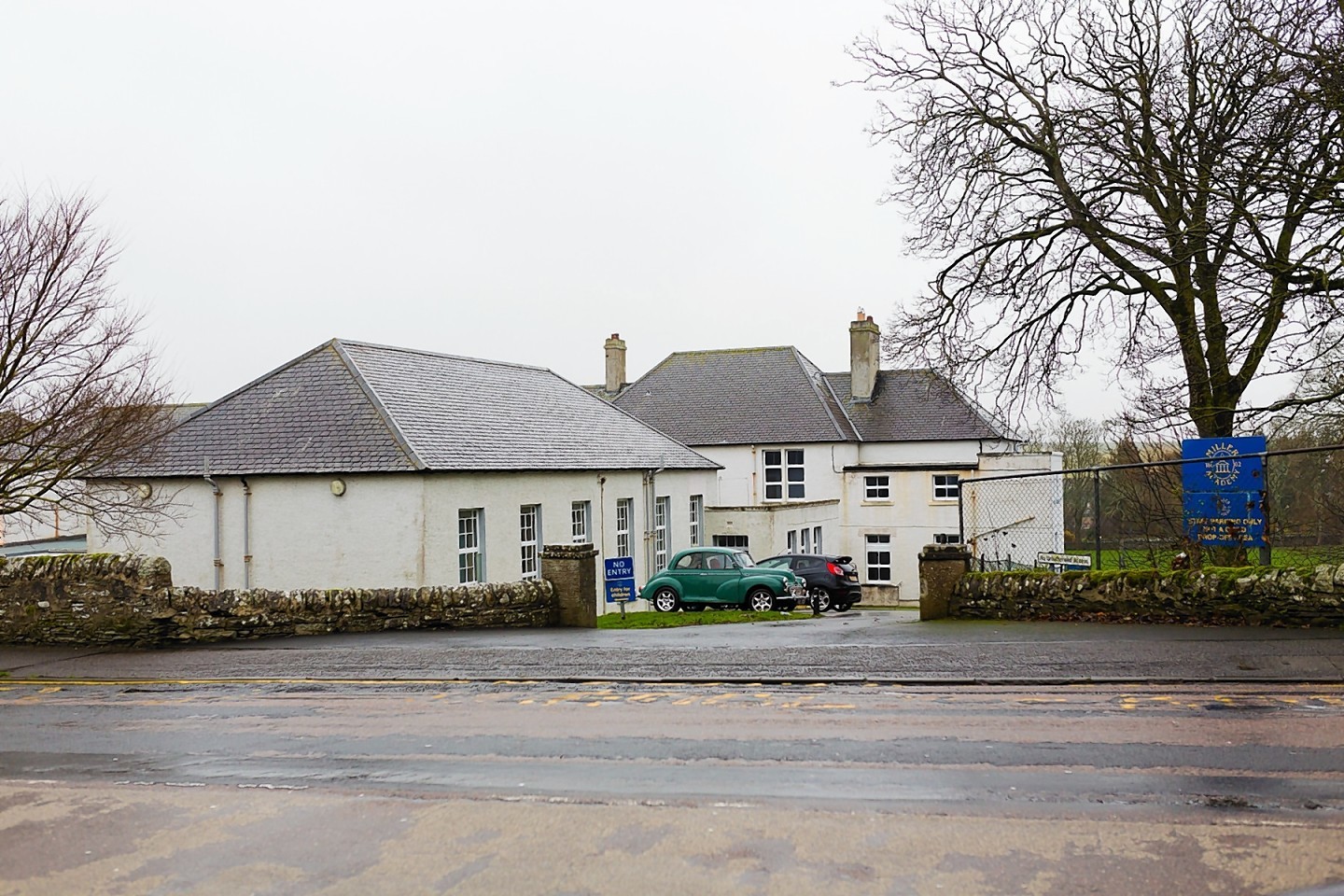 A number of community clubs are looking for a new base after falling victim to a cull of Highland Council venues offering evening and weekend lets.
As part of its cost-cutting agenda, the local authority has reduced the number of schools in the region which are being made available for use by outside organisations after the summer.
In Thurso, Miller Academy and Pennyland have been axed from the list, leaving Mount Pleasant and Thurso High as the only ones offering lets.
Caithness residents vote to hand out over £15,000 to local projects
Among those affected is Kaithness Country Dance Club which has met at Miller Academy on Tuesday evenings since its previous venue at the Dounreay Sports and Social Club was demolished in 2006.
Chairwoman Ann Adam said: "We have been told Miller is no longer going to be available to us so we are looking at alternatives.
"It's a shame as we had a really good arrangement at Miller – we were spoiled there.
"A lot of the halls in the town are quite expensive and I'm not sure if Mount Pleasant or the high school can offer us the facilities we are looking for."
Among others affected is the senior section of Miller Calder Badminton Club, which  has lost its long-time Thursday evening slot at Miller Academy.
It is hoping to relocate its sessions to Mount Pleasant.
A Highland Council spokeswoman said: "The rationalisation of lets is taking place all through the Highlands where it has been looked at concentrating lets into fewer establishments.
"This will assist to ensure a proper service is provided to lets within these locations but also takes into account the needs of the lets.
"The lets and frequency of use of establishments  has  been taken into consideration and alternatives are to be offered to ensure minimum disruption.
"In the Thurso area the two schools to remain open will be Mount Pleasant and Thurso High which both have the capability of accommodating the other lets in the town."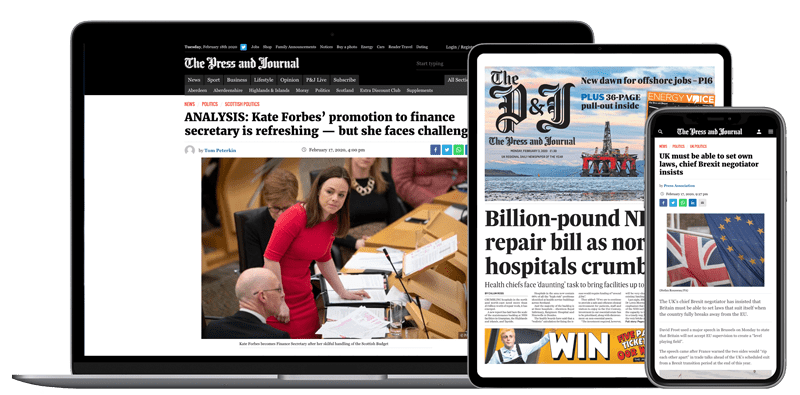 Help support quality local journalism … become a digital subscriber to The Press and Journal
For as little as £5.99 a month you can access all of our content, including Premium articles.
Subscribe