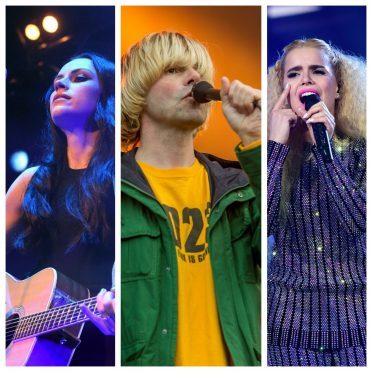 Up and coming musicians are to take to the stage alongside some special guests at this year's Belladrum Tartan Heart Festival as organisers announce the official line-up for the event's Seedlings stage.
Musicians including Lional, The Dazed Digital Age and The Strives will all make an appearance, alongside Canada's The Burning Hell and Edinburgh's Broken Records.
Other acts confirmed to take to the stage include; The Van T's, Stephanie Cheape, LOVE SICK, Beta Waves, Wotjek The Bear, LaKyoto, Bad Mannequins, Emily Burns, King Kobalt, The Dunts, Folda, Alligator, Dancing on Tables, Retro Video Club, Anchor Lane, Parliamo, Acrylic, and Fauves.
Founder Joe Gibbs said: "We are delighted to be continuing our long-established relationship with xponorth who have yet again pulled together an incredible line-up of some of the most exciting acts from Scotland and further afield."
Alex Smith, XpoNorth project manager, said: "We're delighted to have worked with Belladrum Tartan Heart Festival again to offer a range of our showcasing acts slots on the XpoNorth Seedlings Stage. Belladrum has a firmly established reputation as an excellent platform for connecting audiences with the best new talent and we're particularly excited with the list of acts set to perform on our stage this year."
Singer-songwriter Paloma Faith and Rapper Professor Green will headline the family-friendly festival; scheduled to commence Thursday, August 2 until Saturday, August 4, with acts including, The Charlatans, Amy Macdonald and Frightened Rabbit also set to perform.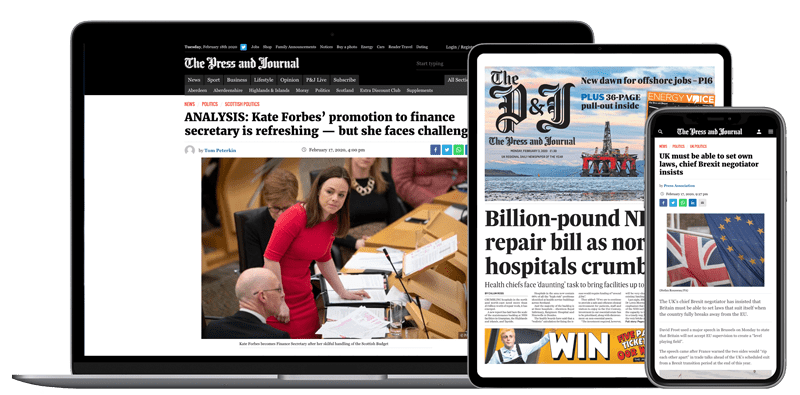 Help support quality local journalism … become a digital subscriber to The Press and Journal
For as little as £5.99 a month you can access all of our content, including Premium articles.
Subscribe