It was pumpkin playtime for Hamish today as the polar bear cub celebrates his first Halloween.
Three pumpkins were left out for the 9-month-old cub hanging from branches and on the ground at the Highland wildlife park near Kingussie.
Hamish got straight to work poking his nose inside to find a delicious treat – a multiple of fish.
Mother bear Victoria is also seen enjoying herself in the video. Jumping to her hind legs, she sniffs out the pumpkin on the top branch before ripping it down to the ground.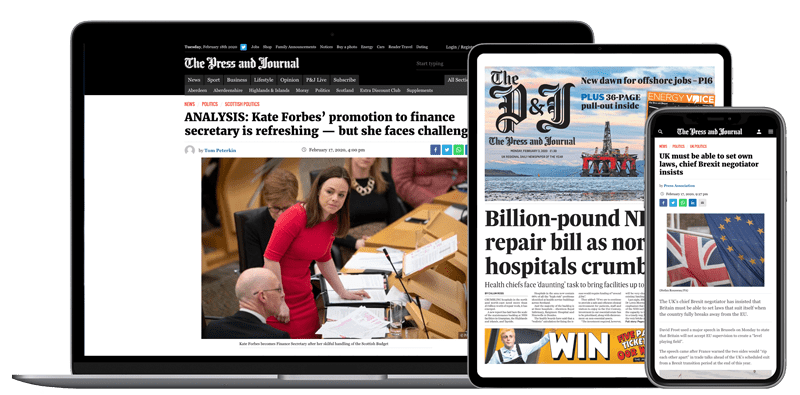 Help support quality local journalism … become a digital subscriber to The Press and Journal
For as little as £5.99 a month you can access all of our content, including Premium articles.
Subscribe