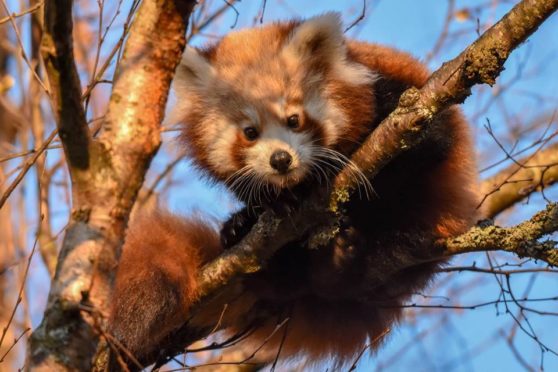 These four month old ailuridaes were snapped up by photographers climbing around their enclosure.
Red pandas are usually found in the Himalayan mountains, but for Pokhara and Shimla, they are residents at the Highland wildlife park in Kingussie.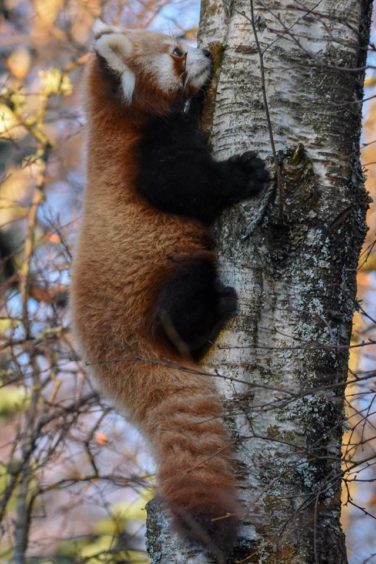 The pair have begun to venture outside trying out their newfound climbing skills.
Red pandas are an endangered species due to habitat loss and hunting.