A record breaking year as visitor numbers almost doubled with tourists and locals flocking to the wildlife park.
The Royal Zoological Society of Scotland's Highland Wildlife Park welcomed its 200,000th visitor this weekend, cementing 2018 as the busiest year ever for the Park which was voted best family day out at the Scottish Outdoor Leisure Awards in September.
The main attraction in the park was been Hamish, the first polar bear cub to be born in the UK for 25 years, who took his first steps outside in March.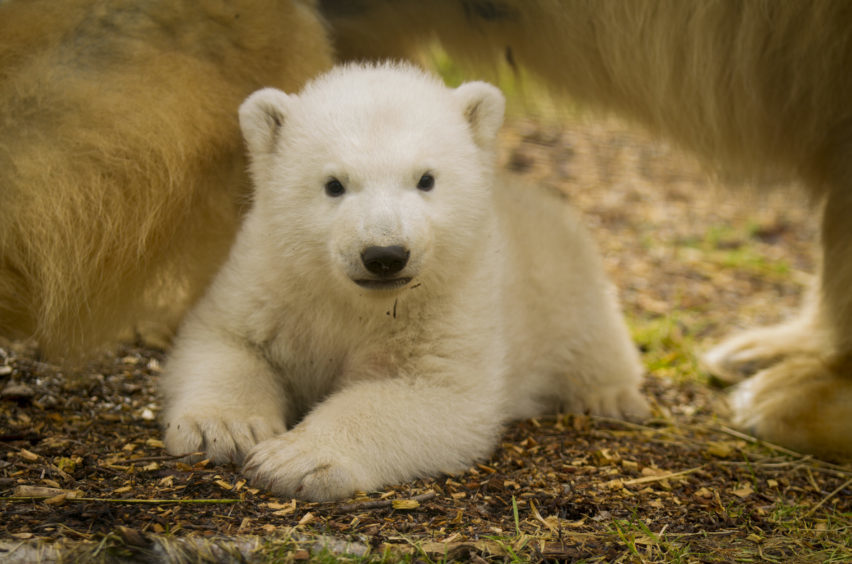 The Mackay family from Fife pushed the grand total over 200,000 on Saturday 8 December and they were treated to free entry and a behind-the-scenes polar bear experience to celebrate.
Daska Mackintosh, Highland Wildlife Park's Head of Operations and Visitor Services, said: "We've had an incredible year and reaching 200,000 visitors is a phenomenal milestone.
In 2017, 122,538 people visited Highland Wildlife Park
Before 2018, the best year for visitor numbers was 2016 with 136,704 visitors
Other new arrivals at Highland Wildlife Park this year including Scottish wildcat kittens, red panda kits and Przewalski's wild horse foals.
"I'm very proud of the whole team here at the Park who have worked exceptionally hard to provide excellent customer service over the course of our busiest year ever.
"As a charity, we depend on every visitor to help us carry out vital conservation work here in Scotland and across the world. Hamish's arrival has helped us to highlight the threats that many wild animals are facing and the small changes we can make to really make a big difference.
"Being home to the UK's only polar bear cub has been fantastic for us and the local area. It's great to see so many more visitors experiencing the stunning views and great days out that Cairngorms National Park has to offer."
Highland Wildlife Park will be celebrating Hamish's first birthday on Tuesday 18th December and people who share the polar bear cub's name or date of birth can get free entry on the day.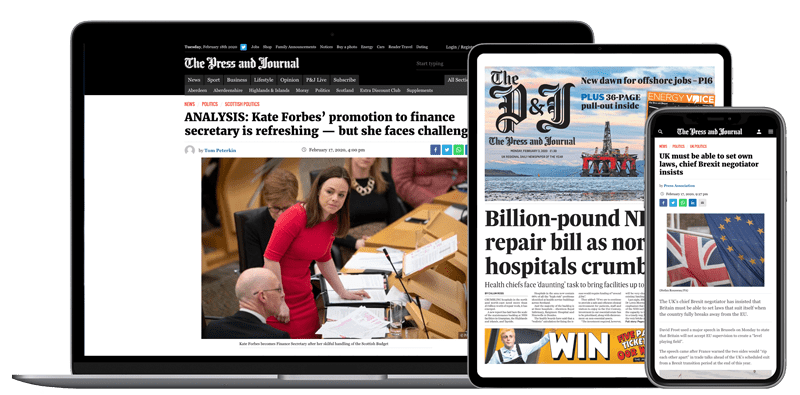 Help support quality local journalism … become a digital subscriber to The Press and Journal
For as little as £5.99 a month you can access all of our content, including Premium articles.
Subscribe