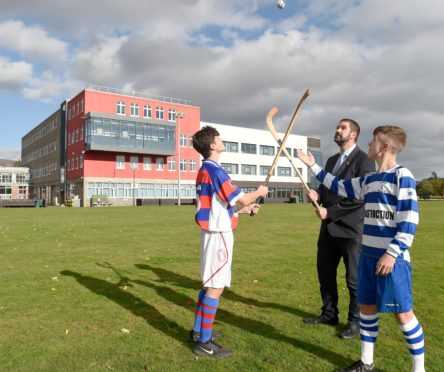 Museums Galleries Scotland (MGS) have announced the details of its 15 projects across Scotland that are set to take a share of the organisations £466,000 development fund.
The large investment package paves the way for projects across the country to expand, with the Highland Folk Museum receiving a grant of over £28,000 after presenting ambitious plans to digitise 400 items of shinty memorabilia and capture oral histories about the game.
John McLeish, Interim CEO of Museums Galleries Scotland, said: "MGS is pleased to be strengthening and supporting the resilience and ambitions of the sector by funding such a diverse range of projects. This was a strong round of applications and we look forward to seeing the long-term benefits brought by our Museums Development Fund for the museums and their visitors."
MacDougall of Dunollie Preservation Trust is set to embark on a collaboration project with students, artists and volunteers to create four new designs to their heritage fabrics range. The Trust, located near Oban, already boasts a successfully developed textiles line, with a grant of £23,228 going some way to ensuring further exploration.
Museums in the Outer Hebrides have also been included on the list with the Ness and North Uist Historical Societies each receiving grants by the MGS.
A temporary development officer for Ness Historical Society will now be appointed to create new displays in the newly refurbished space at the Heritage Centre, with North Uist Historical Society also being able to employ a part-time project manager to oversee their development and move to a new store.
The MGS is the national development body for museums and galleries across Scotland and offers strategic support alongside vital funding.