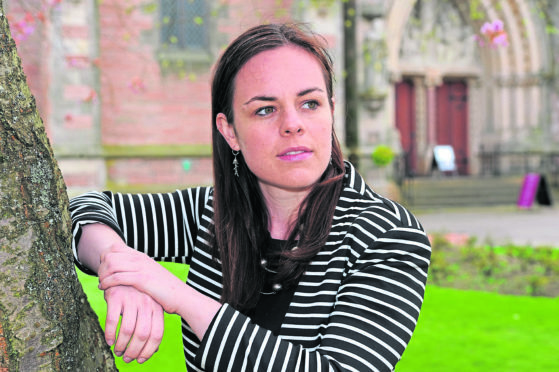 A woman who survived a horrific island crash has been given support in her "keep Left" campaign on Skye by local politicians.
Mum-of-three Sharon Anslow had a lucky escape after her car plunged down a steep embankment near Sligachan Hotel, leaving her trapped in a hired Fiat 500.
Mrs Anslow, now back home recovering from her injuries, has since launched a campaign to raise awareness for tourists to "'Keep Left" on the road.
She has met local MSP Kate Forbes, Councillor John Finlayson and local police sergeant Bruce Crawford.
She said: "They were all completely behind the campaign and for moves to raise awareness of the situation."
Ms Forbes said: "We had a robust conversation about road safety in Skye and Lochalsh and what further actions we could take to change this.
"Sharon is a remarkable woman as it's only a few weeks since she was in a traumatic accident and already she's campaigning and working to ensure there are fewer accidents.
"Her 'Keep Left' campaign has galvanised people across the world, some of whom have been to Skye on holiday.
"I will be organising a meeting with Transport Scotland to discuss signage, road markings and other things.
"In the meantime, I'll be writing to VisitScotland and all the car hire companies to ask them to ensure there is information for visiting drivers."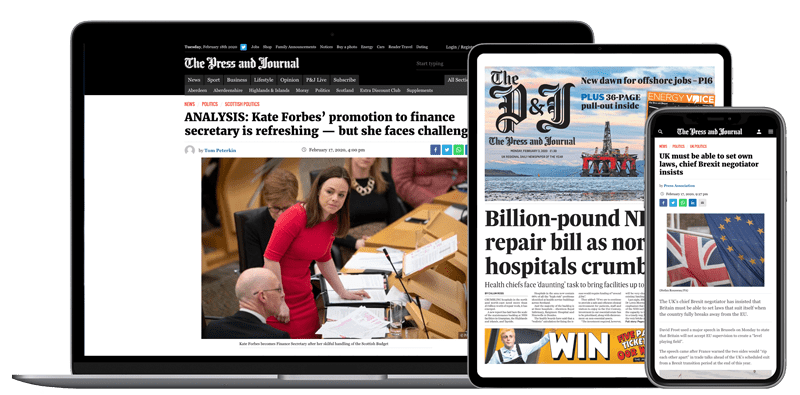 Help support quality local journalism … become a digital subscriber to The Press and Journal
For as little as £5.99 a month you can access all of our content, including Premium articles.
Subscribe