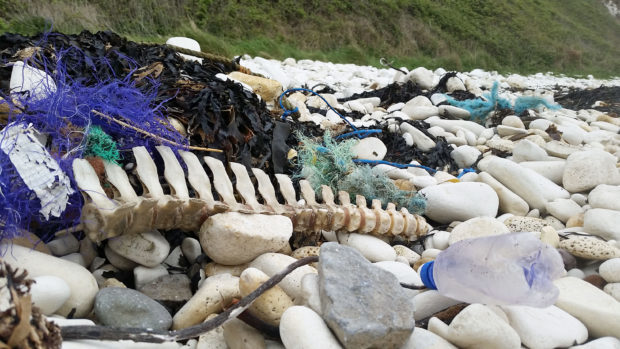 A fundraising appeal has been launched to extend the mapping of Scotland's coastal litter hotspots.
Aerial photographs of plastics and rubbish washed up and blown up on to beaches has been posted online.
The aim is to help organisations and volunteers involved in clean-up work better target their efforts – particularly in remote areas where litter often remains "hidden".
The Scottish Coastal Rubbish Aerial Photography (SCRAPbook) is a collaboration between three charities – the Marine Conservation Society, Sky Watch Civil Air Patrol and the Moray Firth Partnership.
Pilots and observers have since last year been taking to the skies to photograph thousands of miles of Scottish coastline.
It has covered the mainland coast but now wants to extend its search out to the islands. However, it needs more finances to do it.
SCRAPbook engagement officer Sally Tapp said:"It is amazing to see so many people using the map and thinking of inventive ways to approach cleaning up our coast."
However, she added that the state of the coast around the islands was "still largely unknown."
Chairman of charity Sky Watch (UKCAP) Archie Liggat is urging people and businesses to make donations to help extend the litter mapping.'
"It has been great to have so many crews volunteer to fly and photograph the coastline. We've all been shocked at the amount of litter we've seen and we're raring to fly out over the islands to see what litter is there," he said.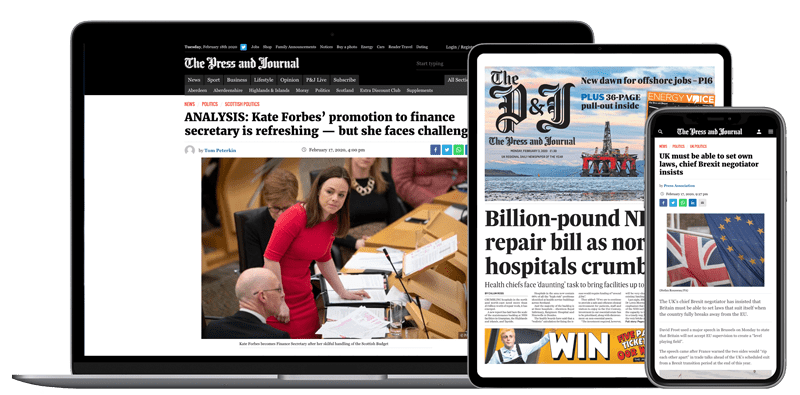 Help support quality local journalism … become a digital subscriber to The Press and Journal
For as little as £5.99 a month you can access all of our content, including Premium articles.
Subscribe