A Western Isles artist has explored the growth of the Hebridean surf culture – which has seen a migration of enthusiasts to the isles – as part of her debut solo exhibition.
The exhibition – titled 'Wave Migration' – will showcase the stories of 15 local surfers and their journey to the Hebrides through large-scale portraits.
It incorporates imagery to depict their drive in becoming part of the close-knit community.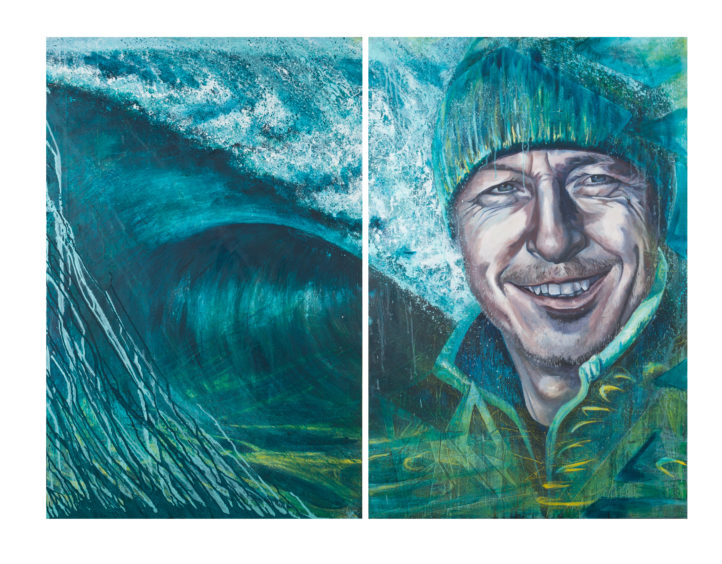 Around 40 residents have been a part of the growing trend in surfing, which saw many individuals move or remain on the islands after being attracted by the waves and the way of life – despite surfing in some of the world's most captivating locations.
In an effort to understand the rational that draws surfers to the north, Isle of Lewis-born painter and surfer Laura Maynard has created the event to showcase their captivating stories.
She said: "For the surfers originally from Lewis this sport, lifestyle and passion was a key factor in their decision to stay – when so many of their peers decided to leave.
"For those that moved to the island it was the draw of the waves, wilderness and culture that led them to find something different and special on Lewis.
"It isn't just about the waves, the surfers have brought with them around twenty kids and counting, bringing much needed youth to an ageing population."
She added: "I wanted to paint a body of work that captures a moment in time that may have disappeared in other more popular and accessible surf destinations.
"I've not travelled extensively, but I've always been fascinated why the surfers who have come to make their homes in Lewis chose here over the warmer or more well-known destinations like Cornwall, the Canaries or Australia.
"Here in the Hebrides we still have wilderness and solitude which are the reasons many people get into surfing in the first place."
The exhibition will be on display at An Lanntair in Stornoway from April 6 until May 11.
Roddy Murray, head of visual arts at An Lanntair, said: "The sea has defined these islands for millennia. It is a resource on which communities have been dependent for a living as much as it can be seen as an obstacle or a high road to escape or travel the world.
"For many it is just there, taken for granted. Only now is it being valued in terms of recreation and lifestyle. This exhibition gives us a deep personal insight into this new vibrant, growing culture and the community that it comprises."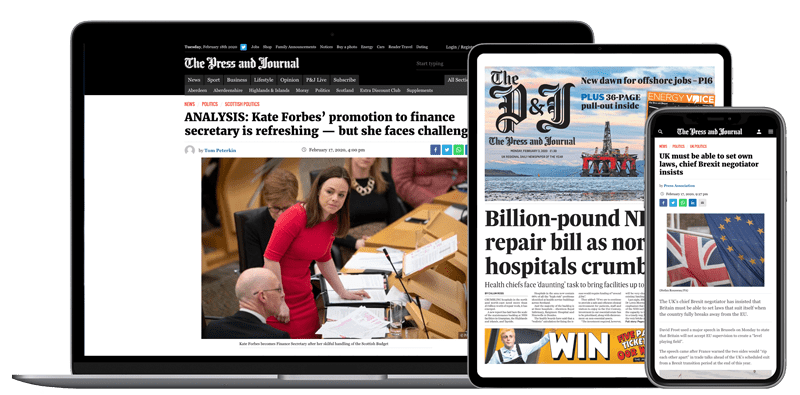 Help support quality local journalism … become a digital subscriber to The Press and Journal
For as little as £5.99 a month you can access all of our content, including Premium articles.
Subscribe