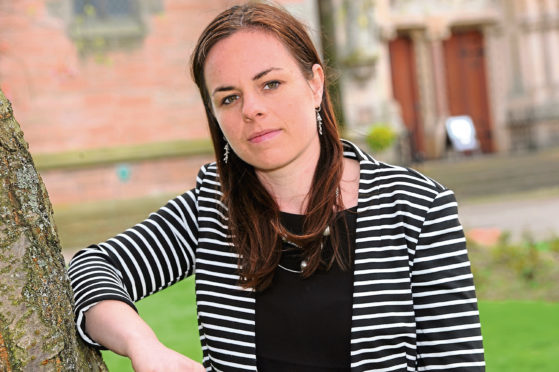 Nursing cover on a remote Highland island is to be reinstated after a long-fought four-year campaign – sparking hope for improved healthcare across other rural Highland communities.
Newly-appointed NHS Highland chief executive Iain Stewart has made delivering social and health care across the region his top priority since coming into post three months ago.
Raasay is one of the first to benefit from the new regime at the health authority, much to the delight of MSP Kate Forbes, who has been campaigning on behalf of the population of around 200.
A spokesman for NHS Highland told The Press and Journal last night: "The decision to look at implementing 24/7 nursing cover on Raasay is a good example of Iain Stewart's plans to ensure that the health and social care NHS Highland provides is delivered closer to where patients live."
Mr Stewart added: "What I very much want to do is provide care closer to home to all the different corners of the Highlands and Argyll and Bute."
By utilising its workforce, resources and technology in new ways, Mr Stewart said: "The board will look at how we can do things differently and make sure we provide care in then most appropriate setting, and at the most appropriate time and cost as well."
---
>> Keep up to date with the latest news with The P&J newsletter
---
Islanders have been given sight of the job description for the new post.
Raasay, which has a population of about 200, has been without out-of-hours medical care since 2015.
The finer details around implementation and recruitment have still to be agreed by the health board, but Ms Forbes has welcomed the news for the community.
She said: "This has been a long time coming but finally the end is in sight.
"We have been battling for out-of-hours cover since before I was elected and it's been top of my agenda ever since. If I am relieved and grateful, then how much more so are the local residents.
"The finer details, of course, need to be confirmed, agreed and implemented but there's no doubt that NHS Highland has shifted course. The new Chief Executive has made an enormous difference in a short space of time.
"At my first meeting with him, within days of him starting, I set out my priorities. The lack of out-of-hours cover in Raasay has long been one of the most frustrating issues because it could have been so easily resolvable if NHS Highland had the will to resolve it.
"I won't be celebrating until there are nurses in post but for now this is welcome news for local Raasay folk."
Mr Stewart told the Press and Journal two weeks ago he had a three-pronged approach to tackle the problems at crisis-hit NHS Highland, which is at the centre of a bullying scandal.
He said the three challenges he faces were: "Patient care, bullying claims and finance."
The authority will be seeking a brokerage deal with the Scottish Government to clear a £17million financial black hole.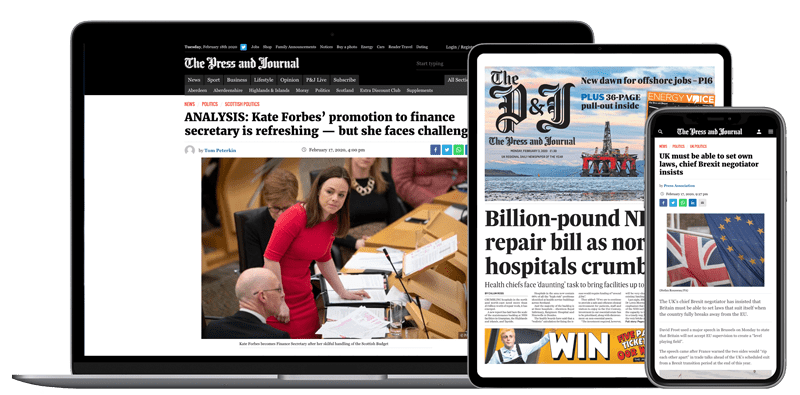 Help support quality local journalism … become a digital subscriber to The Press and Journal
For as little as £5.99 a month you can access all of our content, including Premium articles.
Subscribe