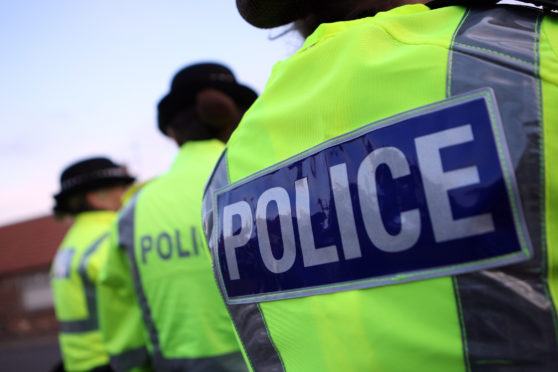 Police in the Highlands and islands will be conducting a series of speed checks next week to ensure road safety is maintained.
The road safety checks will take place outside various schools across the region on Tuesday after the Easter break.
Sergeant Gus Murray, from the Dingwall Road Policing Unit, said maintaining a safe environment for the youngsters remains a priority for the whole of the local community.
He said: "The safety of children travelling to, from, and around schools is an issue of concern for the whole community.
"The 20mph schemes form part of a package aimed at improving road safety and to encourage more children to walk or cycle to school.
"Speeding or inappropriate speed is a contributory factor in many serious and fatal road traffic collisions and we will continue to operate a robust policy in respect of drivers exceeding the speed limit or driving at an inappropriate speed.
"There is no doubt that inappropriate speed is one of the most serious road safety problems on Scotland's roads and causes death and injury to many people each year.
"Unfortunately the danger caused by speeding drivers has not yet been accepted by the public in the same way as the danger caused by drink-drivers.
"I would hope that all drivers and riders are aware that speed limits vary according to the road and type of vehicle they are driving and they have a responsibility to ensure that they are well aware of these."