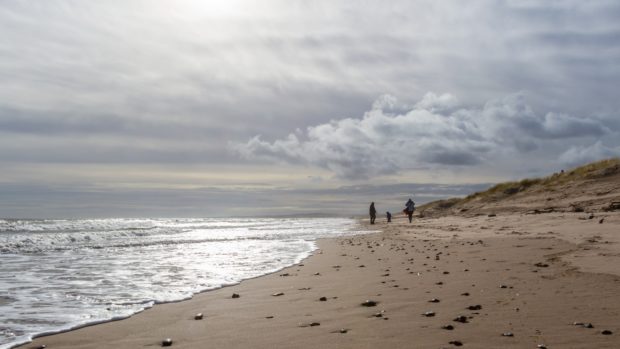 Caithness community representatives are keen to establish who owns the clifftop walk along the Thurso beachfront.
They believe that the safety of people using Victoria Walk is being compromised due to the ongoing uncertainty over its ownership.
The walk has been the scene of a number of falls, which have led to civil actions against Highland Council.
Thurso Community Council chairman Mike Potts said the issue needs to be resolved so appropriate safety measures can be implemented and warnings be given to the public.
He added: "Thurso Rotary Club had Victoria Walk in their programme for years but they dropped it as no-one could agreed about who owned it.
"I think it behoves Highland Council to clearly warn people walking on Victoria Walk do so at their own risk."
Thurso Highland Councillor Donnie Mackay said it has been established that the authority owns the part of the walk leading from the town to the caravan site.
He said the council is not able to put up warnings in the part of the walk beyond the caravan site.
Mr Potts said steps need to be taken to establish ownership of the length of the walk.
He said: "This has been going on for years and it really needs to be resolved."