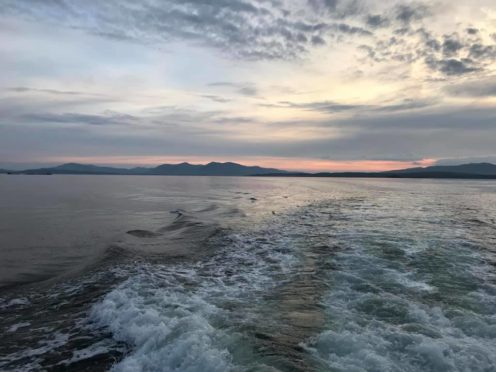 Oban's lifeboat crew rescued two stranded crew members and their dogs after their boat ground to a halt on Monday evening.
The RIB was travelling between Lismore and Oban when it began experiencing engine trouble, bringing it to a halt around 9pm.
The local lifesaving crew were just about to begin their latest training session when the distress call was received.
The crew arrived alongside the vessel at 9.07pm which had two passengers on board with their two dogs.
A crewman jumped on board the stricken boat to rectify the engine problem, enabling the vessel to sail under its own steam from Dunstaffnage Marina.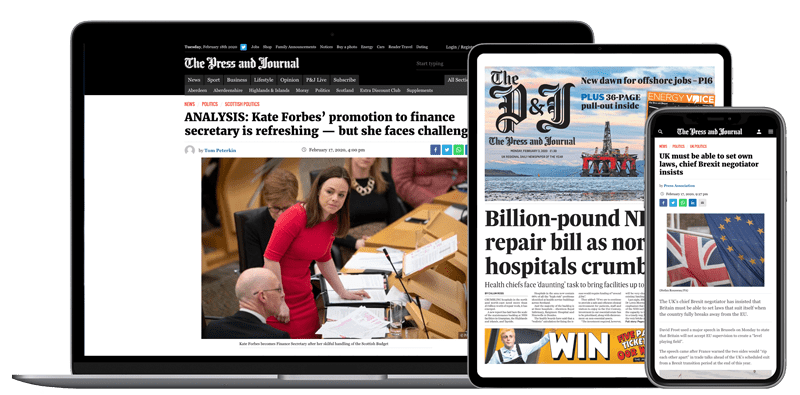 Help support quality local journalism … become a digital subscriber to The Press and Journal
For as little as £5.99 a month you can access all of our content, including Premium articles.
Subscribe