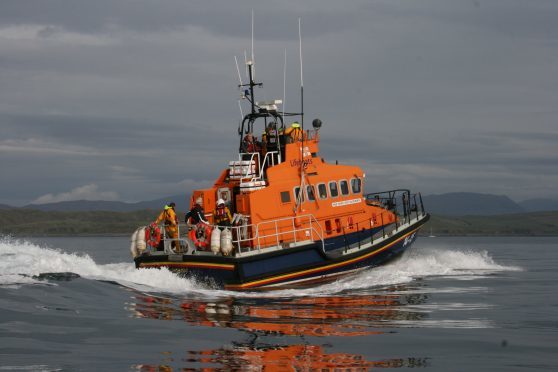 The Oban lifeboat crew have been paged for a third time today to assist in a medical transfer from Mull to Oban.
The incident comes after the crew were paged to an activated beacon this morning, which turned out to be a false alarm, before heading to assist a broken down yacht off of Seil Island.
Oban lifeboat launched to assist broken down yacht near to Seil
A coastguard spokesman said the incident has been requested by the Scottish Ambulance Service, with a call coming in at 7.36pm.
The lifeboat crew have just launched their vessel and will be making their way to Mull collect the patient.
More as we get it.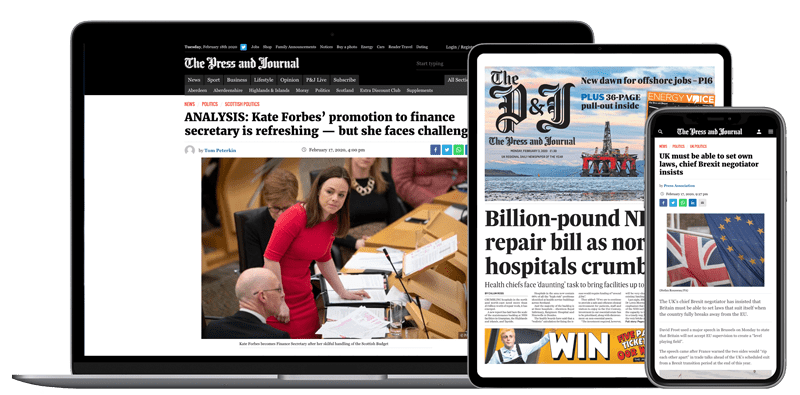 Help support quality local journalism … become a digital subscriber to The Press and Journal
For as little as £5.99 a month you can access all of our content, including Premium articles.
Subscribe