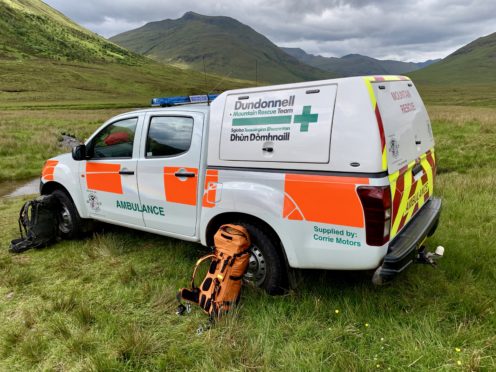 Highland mountain rescuers have warned hill walkers about the importance of staying hydrated in the summer heat.
It follows an operation in Wester Ross earlier this evening to aid a woman in her seventies, who was suffering from exhaustion and dehydration.
A 15-strong team from Dundonnell Mountain Rescue and police officers were sent to help the pensioner, who was on a footpath near Poolewe.
The rescuers helped her to the roadside from the footpath between Tollaidh and Slattadale where she was found.
First aiders attended to her at the scene.
Dundonnell mountain rescue team leader Donald Macrae said: "The Highlands have recently been experiencing unusually high temperatures.
"I would like to remind hill-goers how important it is to remain properly hydrated.
"Adequate sun protection in the form of a hat and high factor sun screen is also essential."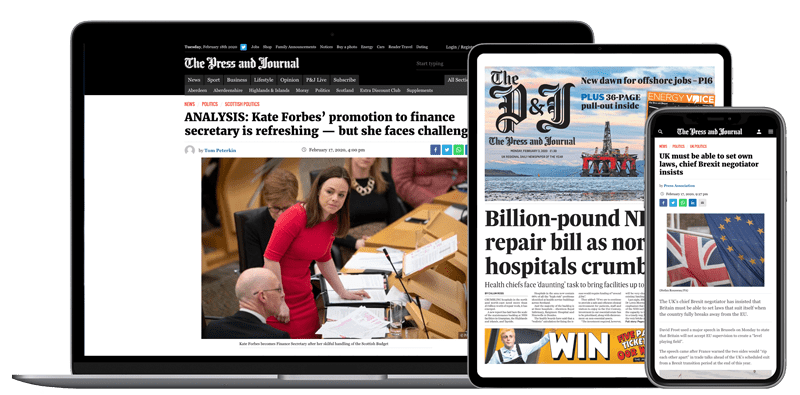 Help support quality local journalism … become a digital subscriber to The Press and Journal
For as little as £5.99 a month you can access all of our content, including Premium articles.
Subscribe