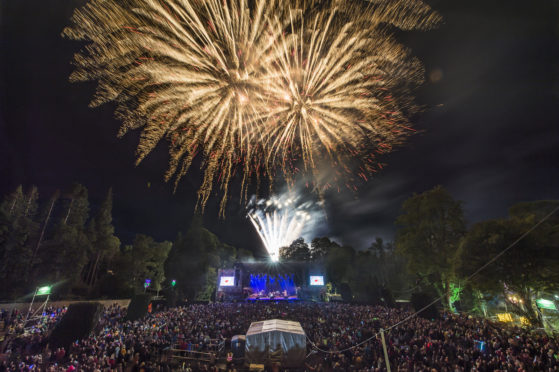 Advice has been given to festival-goers in advance of this year's Belladrum Tartan Heart Festival.
The much-anticipated event will commence tomorrow with headliners Jess Glynne and Chvrches due to take to the stage.
With just hours to go until festivities begin, festival organisers are reminding Clean Field wristband holders to keep the area spotless.
Entrants have been urged to keep the area clean and tidy for the duration of the festival and remove all rubbish and camping equipment once the festival comes to a close whilst remaining courteous to their neighbours and camping quietly.
Organisers have stressed anyone not adhering to the rules will be ejected.
Meanwhile, various health agencies are urging attendees to "pace" themselves in their consumption of alcohol to ensure they remain well and enjoy the event.
NHS Highland's health improvement specialist Eve MacLeod said: "This is a weekend-long festival so pace yourself by drinking slowly, having non-alcoholic spacers, having lower strength alcoholic drinks and avoiding mixing drinks. All of these can help to have a memorable weekend for all the best reasons.
"We would encourage people to think how you drink. As children and young people learn by example, try to drink in a responsible and mindful way."
Individuals are being urged to stay aware of what they are consuming and the amount being taken over any given time.
Health officials are also making consumers aware of the risks of overdosing, urging them to contact a steward or the welfare tent if they become ill due to drugs or alcohol.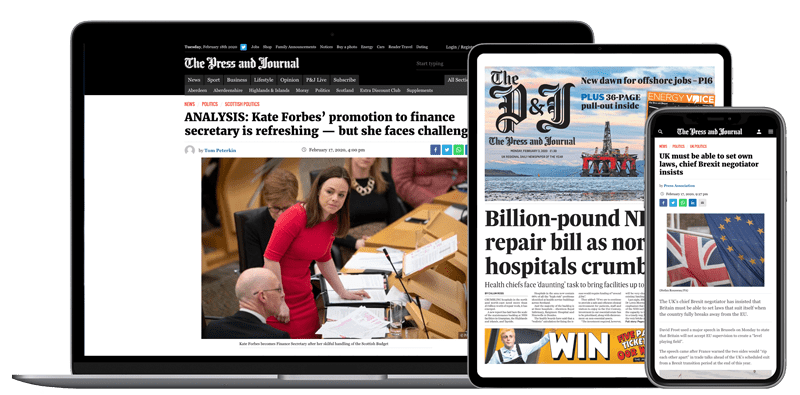 Help support quality local journalism … become a digital subscriber to The Press and Journal
For as little as £5.99 a month you can access all of our content, including Premium articles.
Subscribe