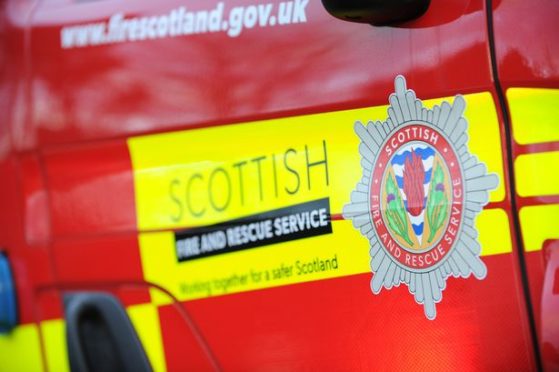 Firefighters remain on scene at a Highland hotel after the building's chimney was reported to be ablaze earlier this morning.
The incident at the Carrbridge Hotel was first reported to the fire service at 8.59am, with single crews from Aviemore and Grantown racing to provide assistance.
A spokeswoman said: "Our crews are still on scene at a small chimney fire at the Carrbridge Hotel.
"Small gear and a thermal imaging camera are currently in use.
"We have not received any reports of any injuries."
More as we get it.