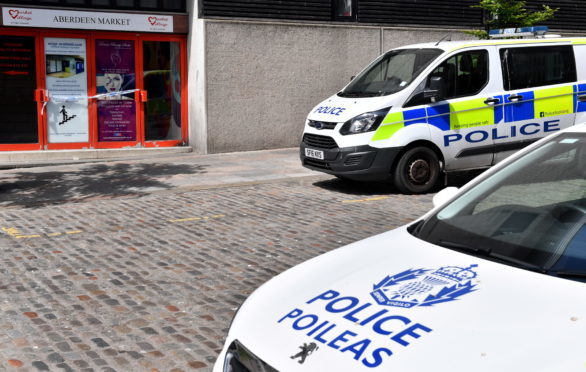 Businesses in Shetland are being urged to be on their guard following a series of thefts in the area.
Incidents have been reported in Scalloway, Tingwall and Bixter in recent weeks involving thefts from various construction sites.
A number of items of industrial plant have been removed, leading officers to appeal to fellow businesses to be on their guard.
Police are now conducting enquiries in a bid to trace those responsible for the crimes.
Inspector Martyn Brill said: "We are urging anyone working with potentially valuable equipment to be security conscious given these recent incidents.
"Please make sure that property and equipment is secured as thoroughly as possible and do not leave valuable items unattended and in plain sight, particularly if it is left in a remote area.
"It is worth considering security cameras or lights which act as a relatively simple deterrent against thieves
"I would also ask businesses who may have had equipment stolen or who may have concerns about suspicious activity around their sites to report issues to police as soon as possible to allow officers to take appropriate action.
"Nothing is entirely foolproof, but it is worth taking a few simple steps to deny would-be thieves an opportunity."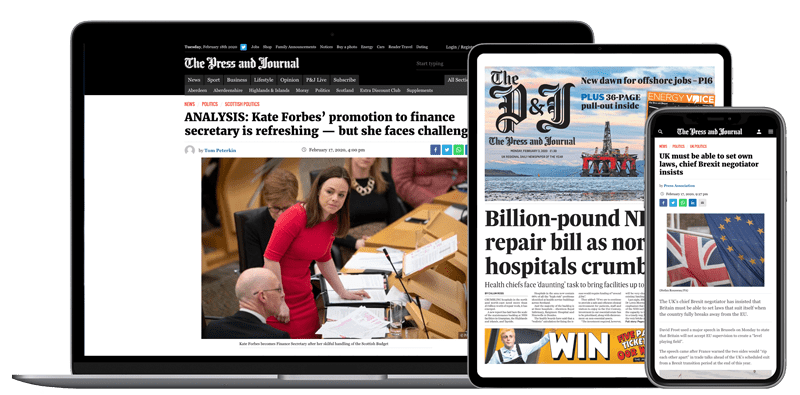 Help support quality local journalism … become a digital subscriber to The Press and Journal
For as little as £5.99 a month you can access all of our content, including Premium articles.
Subscribe