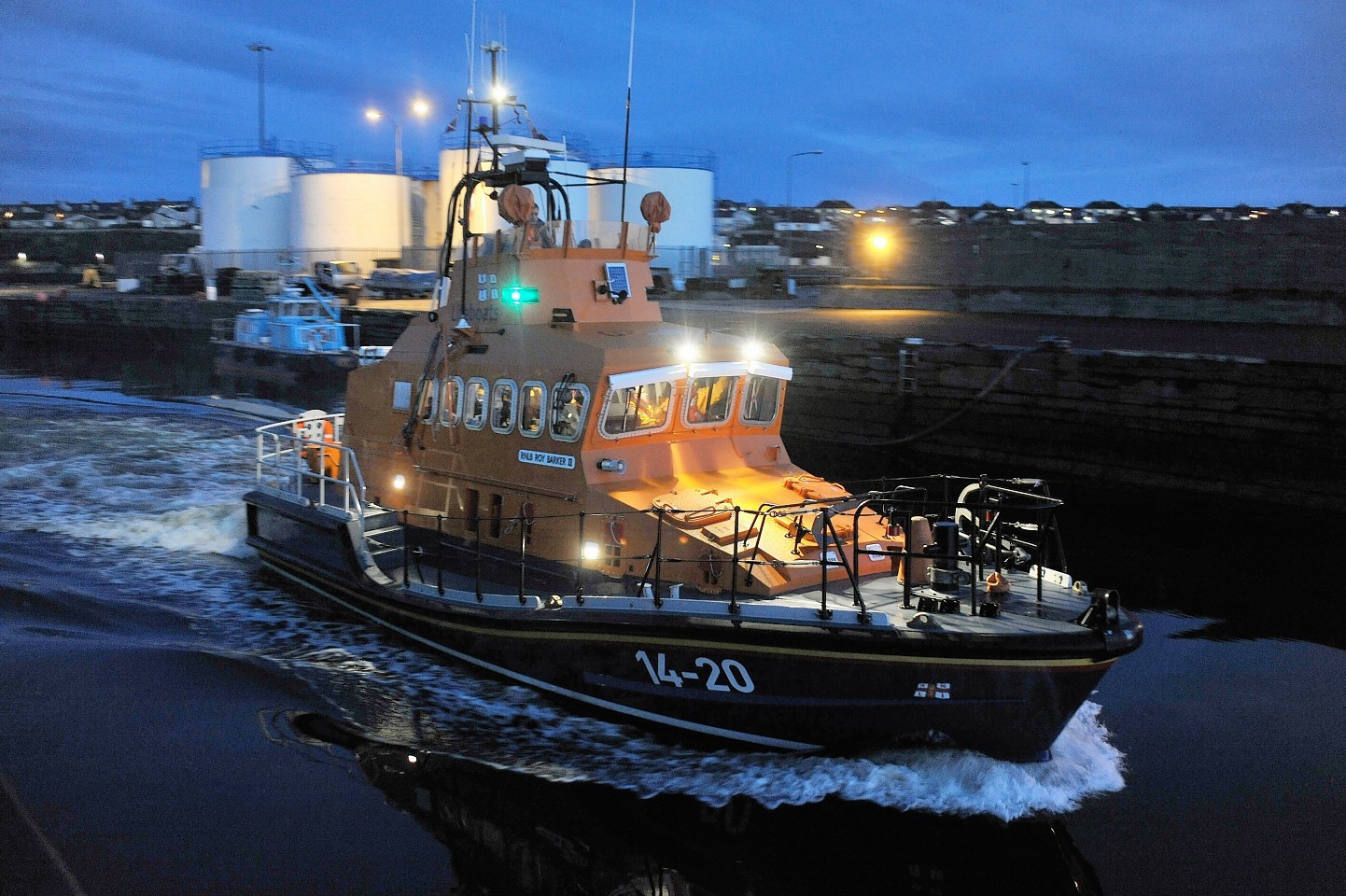 A broken-down fishing vessel has been taken under tow into a north harbour.
Wick lifeboat was launched to assist the vessel, which reported its failings to the coastguard around 9.30am this morning.
The lifeboat did not launch until 11.11am however, as a local vessel in the area assisted the stricken fishing boat first.
Wick lifeboat took over the tow of the vessel after the assisting vessel had to be stood down.
The vessel is reported to have been four nautical miles east of Lybster bay when it first experienced issues.
All persons aboard are reported to be "safe and well" by a coastguard spokeswoman.
The lifeboat and vessel arrived into Wick shortly after 1.10pm.