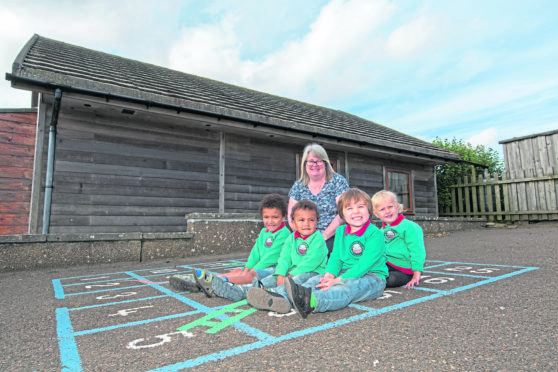 Eleventh hour reprieves have been secured for two school nurseries in the far north which were earmarked for the chop.
Staff at Scallywags, near Dunnet, and Bower Busy Bees were told in June that they would not be re-opening after the summer following the decision to withdraw Highland Council funding.
But a community campaign has forced a U-turn with both units, which cater for two-to-five-year-olds, now preparing to resume next week.
Education officials backed down following talks with Caithness councillors earlier this month.
Karen Williamson, who manages Scallywags, said the move to reinstate the £28,000 grant has delighted parents, children and members of the community.
The nursery is housed in a wooden annexe at Crossroads Primary School and can accommodate up to 15 children.
She said yesterday: "It's absolutely great news and a huge relief to the parents who are delighted.
"Apart from the disruption that the closure would have, there was a big worry that there would be a big knock-on effect on the school.
"The fear was that if the children went to nurseries in Castletown or Thurso, they would not end up being enrolled in Crossroads. The community felt the closure of our nursery would put a threat on the future of the school."
Scallywags has been based at Crossroads since 2007, having previously been based at Dunnet school.
While just five children will be starting next week, Ms Williamson said that is lowest it has been for some time and it has had as many as 15.
She expressed thanks for the support the nursery committee had received from the community council and the local Highland councillors.
Bower Busy Bees, which operates out of the village community centre, last month announced that its nursery was closing due to a combination of the loss of council funding and falling numbers. Its toddlers group was to continue while it was to look at ways of reinstating the nursery.
But following the rethink, it is gearing up to re-open the nursery.
Thurso and north west Caithness councillor Matthew Reiss yesterday said it has been a victory for local democracy.
He said: "The main reason these nurseries were earmarked to close was that compared to many other parts of the Highlands, our rural settlements are closer together and alternative nurseries are a good few miles closer than is the case in other areas.
"It's a reflection of how Caithness is different but due to the really serious population decline we face, we were able to argue for a review and make the case that we should be treated as a special case.
"The officials have listened and we're delighted with the outcome."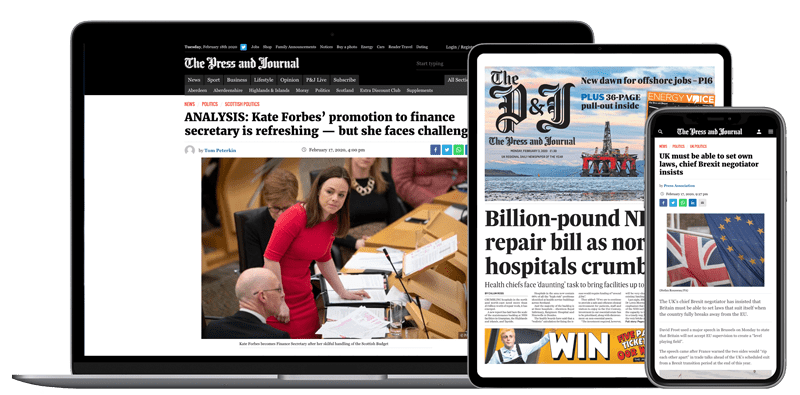 Help support quality local journalism … become a digital subscriber to The Press and Journal
For as little as £5.99 a month you can access all of our content, including Premium articles.
Subscribe