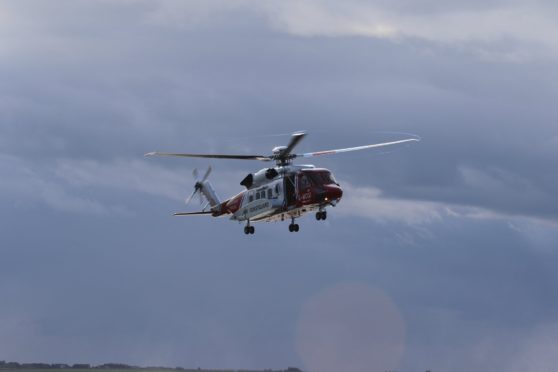 A yacht missing between the Faroe islands and Shetland was located after a six hour search by the Coastguard service.
The 35ft yacht carrying four passengers left the Faroes yesterday morning and had given a time of arrival at its destination in Shetland of approximately 6pm.
However, the alarm was raised at 10.40pm when the vessel had still not arrived.
Coastguard teams and the Lerwick lifeboat eventually located the boat at 5.05am moored in the Burra Firth this morning, Monday. All passengers were safe and well.
It is understood the ship's captain failed to tell the Coastguard that the yacht had changed course.
A spokesman for the Coastguard Agency said: "We were advised of an overdue yacht into Lerwick on Sunday afternoon at 10.40pm. The yacht was due into harbour at 6pm and had not arrived.
"The yacht was a 35ft long vessel with four people on board.
"After a search of the area the yacht was located at 5.05am this morning. All passengers were safe and well."