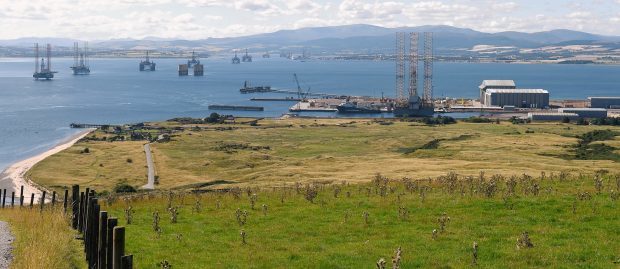 Global Energy's plans for a new quay and lay down area at Nigg have been approved by Highland councillors.
The multi-million pound investment in a new 800ft east quay will allow the company to take on major projects related to offshore turbine manufacturing.
The laydown area will be used for the handling and temporary storage of North Sea Oil related and renewable energy components.
The development will be screened by an 8ft high bund, with a wall, possibly incorporating public art, to be built at the entrance.
Councillors were shown impressions of the potential visual impact of the development, which has met with no objections from consultees.
Local councillor Craig Fraser raised concerns about the potential noise and light pollution from the development.
He said there should be developer contributions or a community benefit fund for Cromarty residents, but was told developer contributions are not required in this type of development, and a community fund was outwith the scope of planning.
The construction work will take 10 months, including evening and night time working, but the council's environmental health officers did not impose any restrictions, saying best practicable measures should be used to reduce the impact of noise.
Councillors overall welcomed the economic benefits of the development.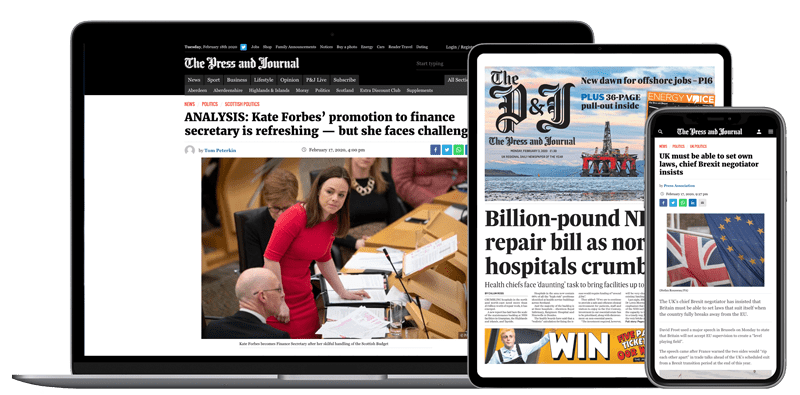 Help support quality local journalism … become a digital subscriber to The Press and Journal
For as little as £5.99 a month you can access all of our content, including Premium articles.
Subscribe