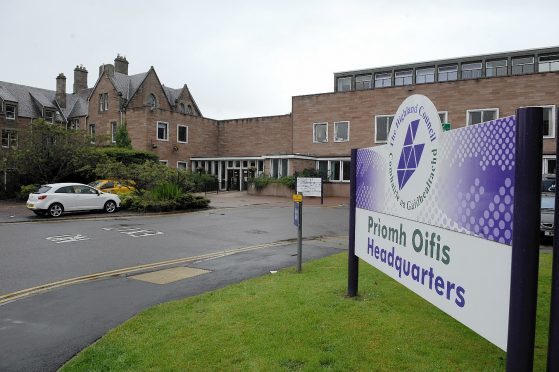 Highland Council officials have vowed to welcome more Syrian refugee families to the north as preparations continue to re-home six families in Inverness in the coming months.
Officers and volunteers from Scotland's largest local authority have been working in collaboration with Police Scotland, NHS Highland and Highland Third Sector Interface as part of their Syrian Resettlement Programme providing housing, education and health support.
The programme was launched by the council in 2015 as part of their pledge to re-home 25-30 families across the north in support of the Government's commitment to resettle 20,000 refugees across the country by 2020.
A total of 17 families have so far been relocated across the north with a further six due to arrive in the Inverness area in the coming months.
During a public meeting at Charleston Academy earlier this week, chief executive Donna Manson urged her fellow council representatives to join forces to commit to re homing more Syrian refugees across the Highlands to help "spread the good will".
She said: "Let's get back together before the end of the month, there is a challenge, and let's talk about capacity to welcome more families and lets have the members that are here tonight to join us and perhaps we need to go back to council and say we want to do more.
"Let's take the good work, get back together and welcome more families because I think hearing tonight, we have more capacity than that and to think there are families waiting…I think we can do more."
Six families were relocated to Alness in 2016 followed by four in Lochaber in 2017 and seven in Dingwall last year.