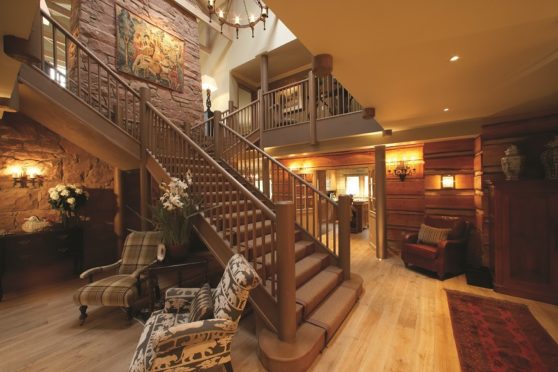 They are the mysterious new breed of everyday celebrities who are ranked by the number of online followers they have.
And now, tourism bosses are to tap into the world of "influencers" to help promote the Highlands.
The campaign inviting influencers from across the world to stay at a luxury lodge – and tell their millions of followers on Instagram, Twitter and Facebook, among others, about it.
Inverness Influencer Lodge, led by Visit Inverness Loch Ness (VILN), has received a £21,500 VisitScotland Growth Fund award.
The 12-month project aims to spread visitors more widely throughout the destination all year round by highlighting hidden gems and other lesser known places to visit.
Influencers from the UK, US, Germany and France will be invited to stay at the River Lodge, part of Ness Castle Lodges in Inverness, and experience the region "like a local".
It is inspired by the highly successful "BlogVille" project by the Emilia Romagna Tourism Board in Northern Italy. Between 2012 and 2016 they hosted 180 bloggers from five continents in a private apartment, reaching over 18 million people across a variety of online platforms.
The "Blogville" project was extensively covered by the Italian press. Newspapers included: Corriere della Sera, Repubblica and Sole 24 Ore. Television coverage included RAI and E'TV. It also appeared in Cosmopolitan and Glamour magazines.
The River Lodge will be open for one week in March and June next year and influencers will be invited to stay for three or four nights. The lodge has capacity to accommodate up to 14 influencers each week.
The content will be available to VILN's member businesses to share across their channels to ensure that the campaign's longevity extends beyond the year.
Graeme Ambrose, chief executive of VILN, said: "This project aims to showcase the full offering of the Inverness and Loch Ness area, ensuring the benefits of tourism are felt across the region, throughout the year. The support of VisitScotland is a major boost for the campaign and I'm excited to welcome influencers from across the world to our Inverness Lodge in the new year."
Chris Taylor, VisitScotland Regional Leadership Director, said: "The Inverness Influencer Lodge is an exciting new campaign which will ensure the benefits of tourism are felt across the Inverness and Loch Ness area throughout the year. At VisitScotland we want to spearhead digital innovation that promotes local areas so I'm thrilled we were able to support this project."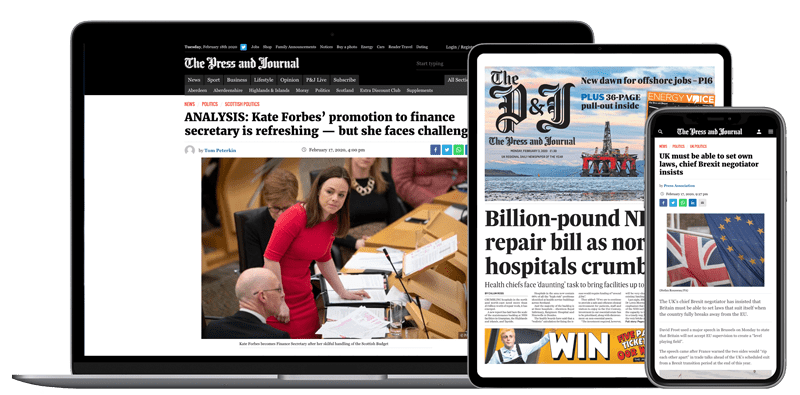 Help support quality local journalism … become a digital subscriber to The Press and Journal
For as little as £5.99 a month you can access all of our content, including Premium articles.
Subscribe