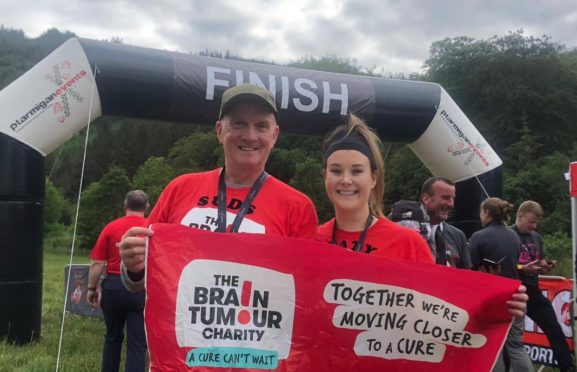 A tough challenge to raise cash for a brain tumour charity saw a group of hikers raise more than £11,000.
Katy Sutherland, 28, from Dingwall, organised a team of 22 hikers to take on the 26.2 mile Great Glencoe Challenge as part of her family's ongoing fundraising in tribute to her mum Jackie.
Mrs Sutherland passed away in February 2017 at the age of 52 from an inoperable brain tumour.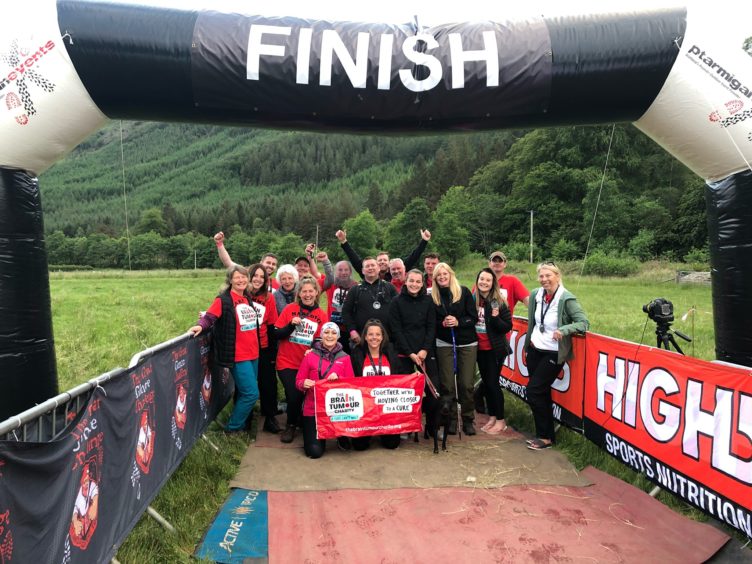 All 22 made it successfully across the finish line in July taking the total raised so far for The Jackie Sutherland Memorial Fund to well over £54,000.
Miss Sutherland said: "It's known as Scotland's roughest trekathon for a reason. It's not for the faint-hearted."
"The way the fund has brought people together is an outcome I never expected but is equally as important as the funds raised.
"The money raised is a true representation of how inspirational my mum was and is a fitting tribute to the legacy she has left."