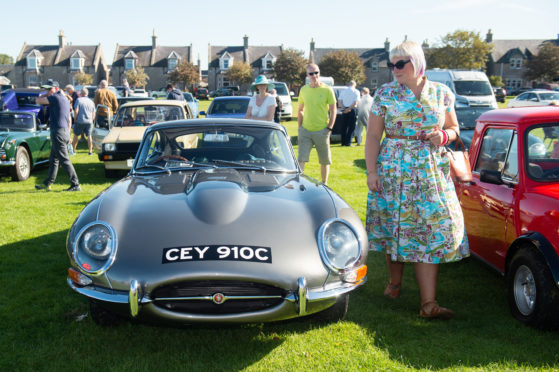 A new classic vehicle show has been such a roaring success that the organisers of the debut event are gearing up to do it all again.
More than 200 vehicles and thousands of spectators enjoyed the sunshine as the first ever Wheels of Nairn event took place.
Organisers at Nairn BID, who were given support from Nairn Rotary Club, said it is now certain it will make it an annual event for the town after such a hit.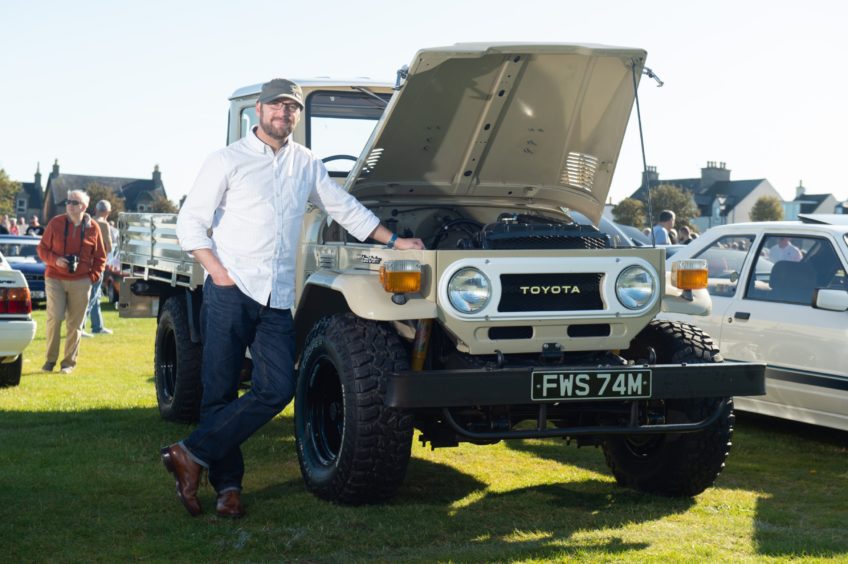 Chairman Michael Boylan said: "Wow, what an event. We have been absolutely thrilled with how our first Wheels of Nairn has gone.
"We had more than 200 vehicles register with us and in the week running up to the event we had so many car, motorbike and other types of vehicle enthusiasts contact us to ask if they could come as late entries.
"There was a real thirst to be at the event and we managed to accommodate everyone who wanted to be part of it."
He added: "The fantastic variety of vehicles coupled then with the brilliant weather and the support from the community and those who came from further afield made it fantastic event and there was a lot of praise from the entrants, stallholders and visitors.
"This is our first time handling such an event and no doubt there will be things that we change or work on, but one thing is sure, Wheels of Nairn will return next year."
Title sponsor for the event was Hangar96 which provides prestige classic car and motorcycle storage in the region. Other sponsorship came from Tradeway and West End Garage.
The overall winner on the day was Bob Leckie's Ford Lotus Cortina MK1.
Paul Carter took home the pre-1990 gong for his Ford Zodiac, Dave Ross won the post-1990 entry with his Ford Escort Cosworth and it was a Velocette Venom Clubman brought along by Gordon Williamson who won the motorcycle category.
Nairn BID recently launched its calendar which includes a series of events including the Christmas Lights Switch-on which this year will be expanded to include a street market, horse carriage rides, a parade and entertainment.