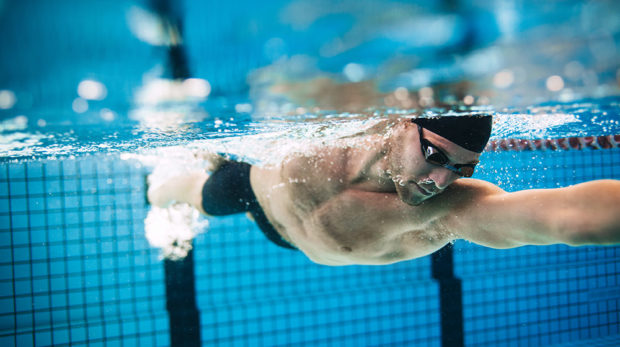 Work to repair Dingwall Pool has been delayed after asbestos was discovered.
The pool at Dingwall Leisure Centre was closed on July 29 for repairs to the ventilation ducts, and for concrete work to be upgraded.
But contractors discovered asbestos, which must now be secured.
Arrangements have been made to allow swimming lessons to continue at Alness Pool on Mondays.
Highland Council and length leisure company High Life Highland last night apologised for the delays.
A council spokeswoman said: "The council once again apologies for the inconvenience and the pool will reopen as soon as all works are complete.
"Pool customers will be kept informed by High Life Highland."