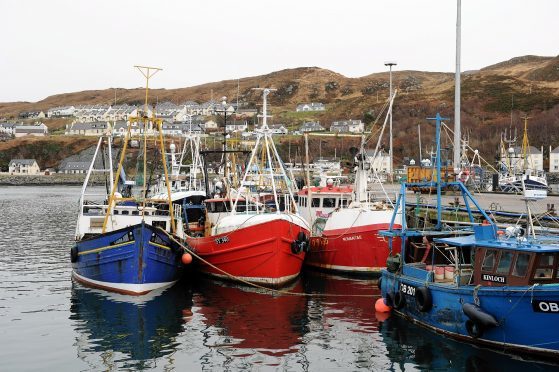 The partner of a man who was drowned at sea has urged fishermen to get behind new safety measures in a bid to save lives.
Latest figures show that more than 46 people died aboard creel and small fishing vessels over the last 10 years, making it one of the most high-risk jobs in the UK.
A number of improvements have been made in response, including on the wearing of life jackets.
Now the Maritime and Coastguard Agency (MCA) is now carrying out a consultation on a series of further requirements to be added to its code of practice.
A roadshow to discuss them will visit Mallaig next week.
One devastated widow, who did not wish to be named, said all new measures had to be accepted and adopted fully by fishermen.
She said: "When my partner died I was furious with him – because he would still be alive if only he had put on a life jacket. No amount of anger will bring him back.
"I think that more pressure has to be put on fishermen to wear life jackets, and they need to be careful when they are shooting out creels or loading them into the boat. That way fewer people will die at sea.
"I don't know how you can make men put on life jackets and take full precautions before they go out at sea, but they should.
"Life is hell without him. His children are growing up without him."
She also called for the introduction of random drug and alcohol testing.
A spokesman for the MCA said: "Over the last 10 years, 46 people have died on fishing vessels of less than 50ft, so the Marine Accident Investigation Branch (MAIB) have made several recommendations to improve safety and make the water a safer place for all fishermen.
"To address some of these recommendations, the MCA have been developing a new code of practice for small fishing vessels. The code proposes new requirements for all vessels."
Kate Forbes, the MSP for Skye, Lochaber and Badenoch, is urging fishermen and their families to take part in the consultation.
She said: "Fishing remains one of the most dangerous jobs in Scotland and we all want to reduce fatalities and accidents at sea.
"Too often lives are lost and it is important that requirements are meaningful so that they are implemented by fishing crews."
The consultation event takes place at Mallaig's RNLI Lifeboat Station, at the village harbour, on Wednesday October 30, between 1-4pm.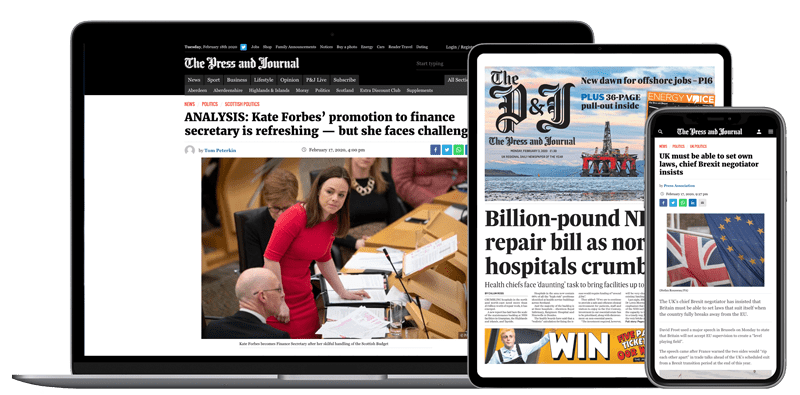 Help support quality local journalism … become a digital subscriber to The Press and Journal
For as little as £5.99 a month you can access all of our content, including Premium articles.
Subscribe