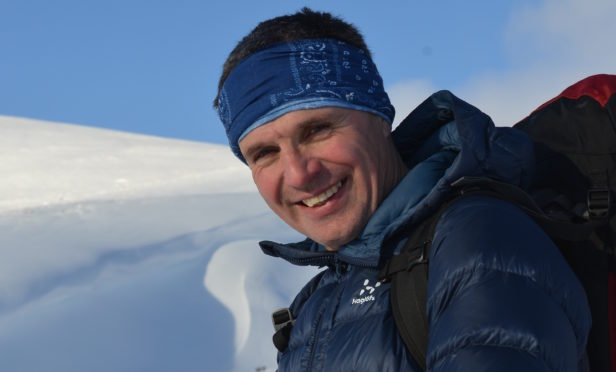 A renowned Highlands conservationist and mountaineer has been appointed as the new chief executive of the John Muir Trust.
David Balharry will assume the role in January following the retirement of previous chief executive Andrew Bachell.
Mr Balharry, who hails from Cannich, is well known in the Highland shinty circle where he played for Newtonmore and Strathglass and joins the trust from the Scottish Government where he was responsible for rural policy.
Mr Balharry said: "I believe it's an absolute necessity that we protect wild places – particularly by empowering people and engaging rural communities.
"The John Muir Trust works at the forefront of issues I've been passionate about my whole life.
"I'm looking forward to starting, and engaging with members, partners, staff, trustees and those people and organisations that share common interests with us."
Mr Balharry will take up the role on January 27 after he scales Cerro Torre in South America with his son. Until then, leadership of the trust is being shared by the organisation's management team.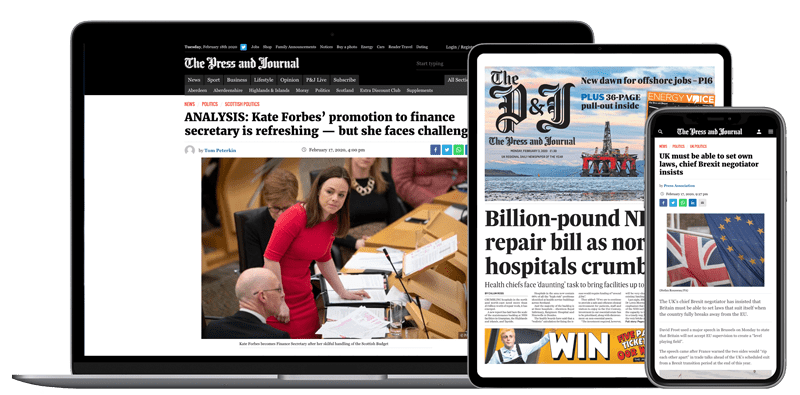 Help support quality local journalism … become a digital subscriber to The Press and Journal
For as little as £5.99 a month you can access all of our content, including Premium articles.
Subscribe