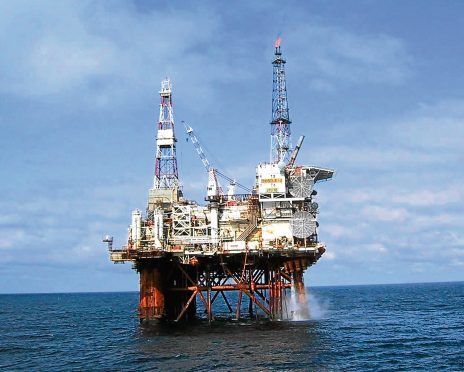 More than 100 people have been evacuated from a North Sea oil platform.
Coastguard teams from Shetland and Norway conducted a rescue effort shortly after 6.30pm last night.
They transferred 115 people from the Thistle Platform, located approximately 125 miles north-east of Shetland.
The coastguard rescue helicopter based at Sumburgh in Shetland as well as two other aircraft from Norway were part of the rescue operation.
The Thistle Platform is operated by EnQuest PLC.
A spokeswoman for the company said: "EnQuest can confirm it has down-manned the Thistle Platform today in a precautionary move following a preliminary subsea structural inspection.
"All 115 personnel were transferred to a nearby platform by helicopter.
"The platform has been safely shut down in accordance with planned procedures.
"EnQuest are liaising with all relevant authorities."
A coastguard spokesman said: "Due to poor weather conditions in the area, transfer by helicopter was the safest option."
Any relatives of staff employed at the Thistle Platform can contact 0845 271 2201 for further information.