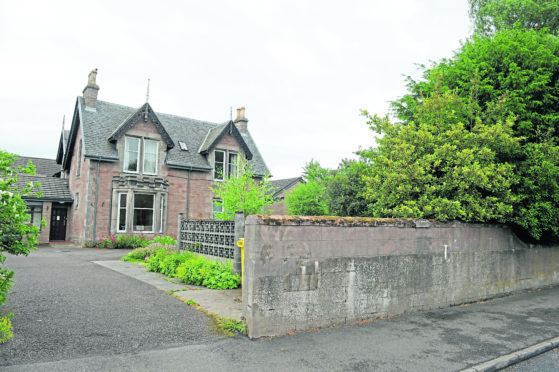 The owner of a care home threatened with having its licence revoked has conceded "it's the end" of the health care facility following a damming report from the Care Inspectorate.
Eleanor Mackay, the owner of Elmgrove Care Home, has hit out at the Care Inspectorate and NHS Highland claiming they are "just box tickers" who are out of touch with the day-to-day running of a care facility.
Mrs Mackay conceded it was "the end" of the care home following the revelation that inspectors found issues that showed a "serious risk to the life, health and wellbeing of residents."
Her admission comes ahead of the calling of a court case today at Inverness Sheriff Court to determine whether the home's licence will be revoked.
Mrs Mackay said she was "shocked and saddened" to learn of the report, with staff resorting to tears over the ordeal.
She said: "I find the whole thing baffling as well as upsetting. The residents are being chaperoned out by complete strangers. The whole thing is awful.
"I don't think there is any way I can see this being kept open – it is the end of Elmgrove if you like.
"We are all very tired at battling again and again against these institutions that are in themselves clueless to what is actually going on in a care home.
"We do our absolute best with the minimum we have got."
Mrs Mackay yesterday hit out at both NHS Highland, who is "urgently seeking" to find a "safer alternative environment" for residents, and the Care Inspectorate.
She said: "There is no empathy.
"We have all been crying here because it is so sad what they are doing and they are doing this in their belief that we are doing things wrong here – we are absolutely not.
"I don't know why it doesn't work because we are talking about a caring industry and everybody should all be after the same ultimate goal to look after a certain sector of our society.
"The average age now is maybe 20 years older at entry-level than it was 12 years ago and that is a huge difference. In 20 years, when you are in your latter, twilight years, you are a lot less flexible and a lot less able mentally – you are a different animal to when you were 72.
"But if you have been working for the last 20 years in the industry – as my manager, deputy manager and staff have – we have grown and developed with that and unfortunately the care inspectorate as an institution has not. They are just box tickers."
Mrs Mackay said yesterday of the 23 residents at the care facility, three are over 100 years old with one resident only being relocated to the facility around six months ago after the closure of a second care home.
The case will be heard today at Inverness Sheriff Court.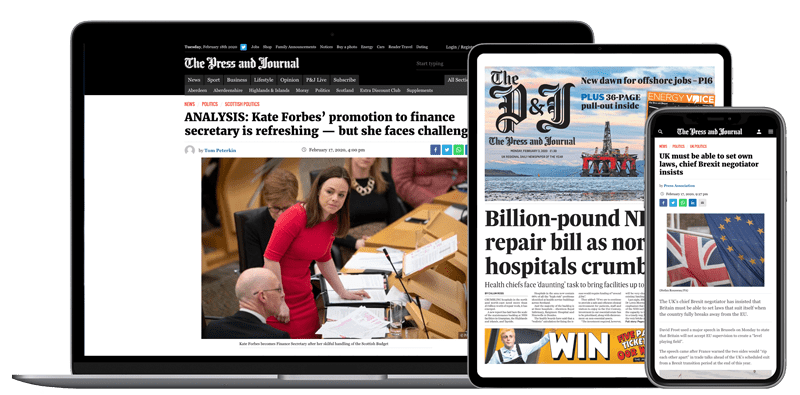 Help support quality local journalism … become a digital subscriber to The Press and Journal
For as little as £5.99 a month you can access all of our content, including Premium articles.
Subscribe