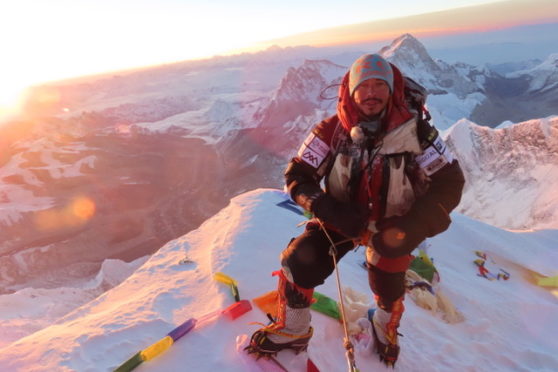 A famed mountaineer and former Gurkha of the British Special Forces will headline next year's Fort William Mountain Festival.
Nirmal Purja will deliver a talk on his effort to scale all 14 "death zone" mountains – which are more than 2,624ft high – in just six months.
It usually takes adventurers around seven months to complete the challenge.
The festival is now in its 16th year, and includes a packed programme of inspirational and educational speakers.
Organisers said they are "delighted" to welcome Mr Purja to the event, and hope it will help draw in the crowd.
Rod Pashley, chairman of The Highland Mountain Culture Association, who organise the festival, said: "Celebrating the wild landscape that surrounds us in Fort William and Lochaber is the inspiration behind the mountain festival.
"The mountains, glens, rivers and coastline influence our culture in many ways, whether it is the beauty of the landscape, our engagement with it or the opportunities we find in it.
"With the best winter walking, climbing and snowsports conditions of the year, visiting Fort William and Lochaber in February for the Mountain Festival is the perfect time of year to experience the stunning landscape of the area first-hand."
The event runs from February 19-February 23.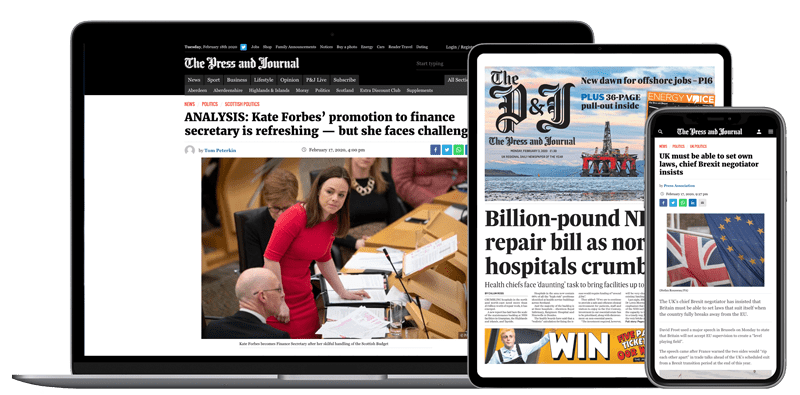 Help support quality local journalism … become a digital subscriber to The Press and Journal
For as little as £5.99 a month you can access all of our content, including Premium articles.
Subscribe