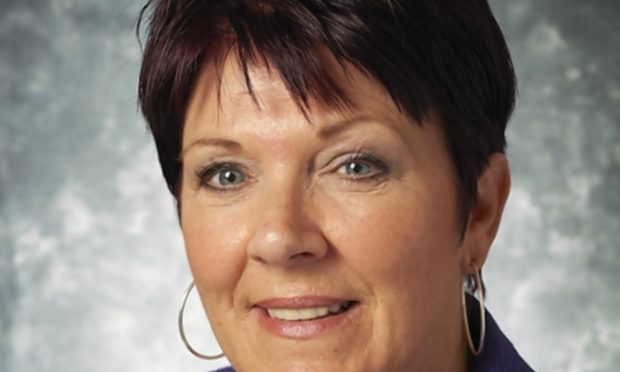 Parents have accused Highland Council of "quietly" deciding to close their children's nursery without any consultation.
Letters were sent out announcing the proposed closure of Brora Nursery last week, which the authority has said is a result of the Scottish Government's target to increase free childcare for three and four-year-olds from 600 to 1,140 hours.
Under the plans, the eight children will be relocated to the Care and Learning Alliance (Cala) operated Stepping Stones facility – which is also on the site of the primary school – and merged with the local playgroup.
But furious parents believe the move will have a detrimental effect on their children, and have argued the nursery is a "valuable asset" to both the school and youngsters.
A public meeting was held last night to give families the chance to quiz officers.
Local councillor Deirdre Mackay, who is working with the campaigners, said it was an "outrageous" proposal to shut the nursery.
"The decision was made without any consultation whatsoever with local members or parents," she said.
"We have been presented with a fait accompli with no opportunity for peoples' views to be taken into consideration. It's completely unacceptable and the process must be placed on hold until such time as parents are consulted in a meaningful way.
"It is positive to see Highland Council and Care and Learning Alliance officers meeting with members of the community to respond to parent's concerns and to help begin to resolve the issues which have created such anxiety in the community."
Last night, the authority said it would not progress with the proposals until a consultation has been carried out.
Interim head of education Nicky Grant said: "We will be pausing changes until further solutions can be considered in liaison with the local school community."
A spokesman added: "Highland Council is committed to rolling out the delivery of 1,140 funded hours across the region.
"In Brora, a review of provision has been undertaken to ensure suitability and readiness to deliver the extended hours flexibly.
"This has enabled the Highland Council to prepare for discussions with alternative service providers who can accommodate and meet the demands of 1,140 to offer high-quality ELC (early learning care) provision in the Brora area.
"Importantly it will allow us to maintain strong links with Brora Primary School.
"The merging of services will provide greater opportunities for families to access the provision all year round."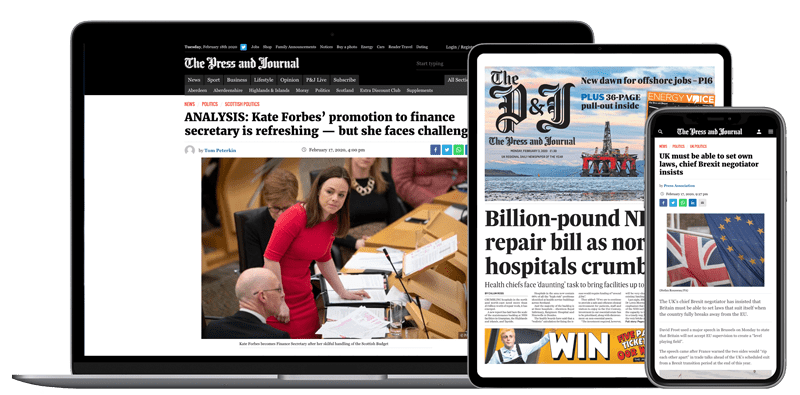 Help support quality local journalism … become a digital subscriber to The Press and Journal
For as little as £5.99 a month you can access all of our content, including Premium articles.
Subscribe