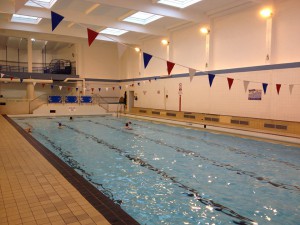 Swimming pool facilities at a Highland leisure facility are staying closed, following delays with essential works.
The public pool at Dingwall Leisure Centre was initially closed in July to make way for essential maintenance works to be undertaken.
The popular facility was due to reopen at the beginning of last week, but following a number of delays,  it has emerged more time is needed to ensure the ventilation system is running at full strength.
In a statement published on its social media channel, Dingwall Leisure Centre stated: "Due to ongoing works at Dingwall Leisure Centre, the pool will remain closed.
"The additional time is required to get the new ventilation system up and running to ensure that there is an ambient temperature in the pool hall for swimmers.
"It is unfortunate that the works have run on longer than anticipated, but it is felt that opening before works are fully complete would not be acceptable to centre users, further opening updates will be made on social media."
The Tulloch Avenue facility is run and operated by High Life Highland on behalf of the Highland Council.
As work continues to return the facility to full running order, Scotland's largest local authority confirmed there was no fixed date for the pool to reopen.
A Highland Council spokesperson said: "Works continue at Dingwall pool to ensure that it is fully operational and safe before reopening to the public.
"We are unable to give a definitive re-opening date, but we can give an assurance that it will be as soon as possible."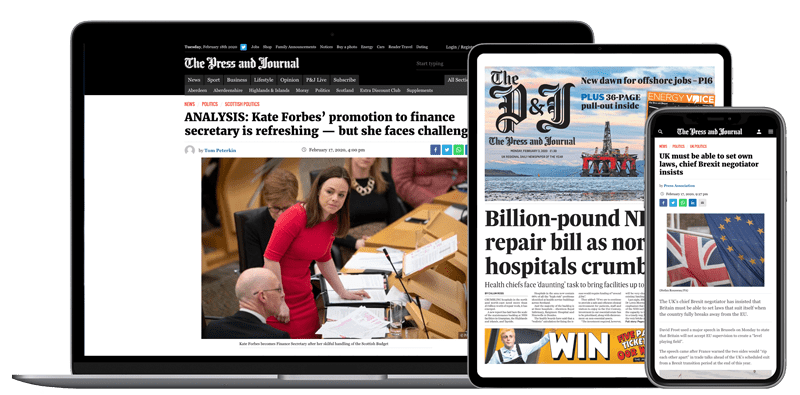 Help support quality local journalism … become a digital subscriber to The Press and Journal
For as little as £5.99 a month you can access all of our content, including Premium articles.
Subscribe