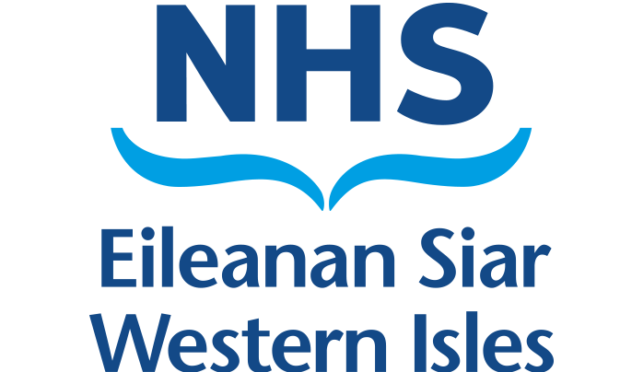 A hospital ward in the Western Isles has been closed to visitors following a norovirus outbreak.
The Uist and Barra Hospital Ward in Benbecula has closed its doors following several reported cases of diarrhoea and vomiting; caused by the winter vomiting bug.
Visitors are being asked to say away from the area, with relatives urged to contact the nurse in charge for entry under exceptional circumstances.
All outpatient clinics are currently unaffected by the outbreak, with all appointments going ahead as scheduled.
Individuals visiting outpatients are being asked not to attend if they have been unwell with diarrhoea or vomiting in the past 48 hours.
Health officials are urging local residents to take necessary precautions to prevent them catching or spreading the infection to fellow members of the community.
NHS Western Isles Head of Infection Prevention & Control, Janice Mackay, said: "Norovirus affects people of all ages. The virus is easily spread by contact with an infected person, especially through their hands. As the infection is so contagious, we would urge members of the public to ensure they follow infection control practices, and good hand hygiene is key to preventing the spread of infection."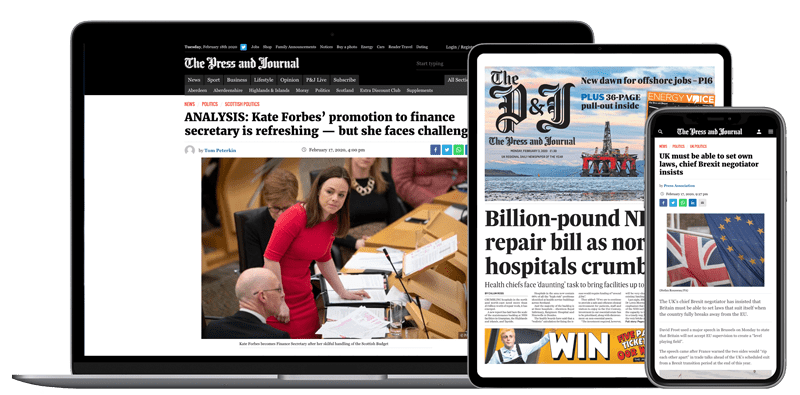 Help support quality local journalism … become a digital subscriber to The Press and Journal
For as little as £5.99 a month you can access all of our content, including Premium articles.
Subscribe