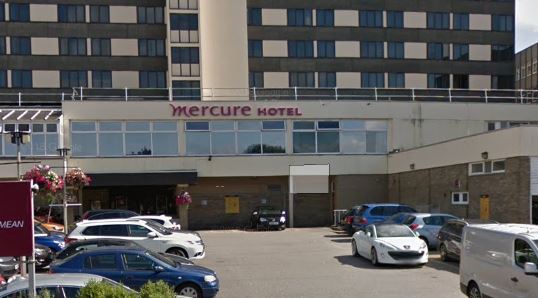 A support group set up by a Black Isle couple in memory of their son is going from strength to strength.
Patrick and Wendy Mullery lost son James, prompting them to set up a group to help those affected by suicide.
The 28-year-old, who had had three children, died in October 2017.
Membership grew to 200 last year and the pair tried out new initiatives which they hope to roll out fully this year to help even more people.
Mr Mullery, of Cromarty, said: "This is bittersweet because our group is growing – but that means there are more people affected by suicide.
"Our monthly meetings in Inverness are a valuable source of support, providing a safe place to express your feelings, share your stories or just listen. We hope to extend coverage of these meetings to Tain, Dingwall and Aviemore during 2020."
A new breakfast club event specifically aimed at encouraging men to talk more was launched at the Mercure Hotel in Inverness last month.
They are planning a second one this month to be held at Ross County FC with the date yet to be confirmed.
The group is also working with Police Scotland on new initiatives to encourage employers to be more aware of mental health and drugs issues in staff under the age of 25 years.