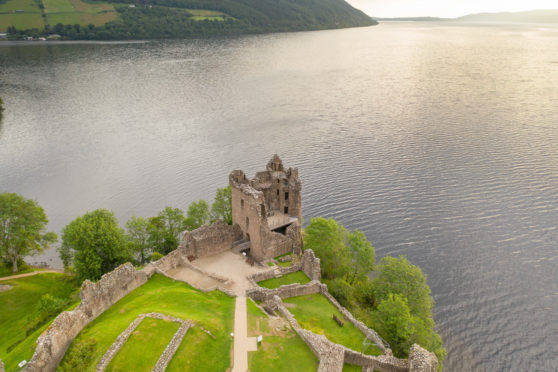 The iconic Urquhart Castle on the shore of Loch Ness is to host a major light and music event celebrating Gaelic culture.
Aiseag, which means 'crossing' or 'sea journey' in English, is being organised by Historic Environment Scotland (HES).
It will take place over the weekend of October 10 and 11 and is one of the key events of the Year of Coasts and Waters.
Daytime activities for families will focus on exploring Scotland's connections to its coasts and waters.
Over the weekend, visitors will have the opportunity to try crafts, view artistic performances and hear about the history and folklore associated with Scotland's waterways.
The weekend's celebrations will culminate in a spectacular live Sunday concert accompanied by a visual exploration of Scotland's coastal heritage.
Images will be projected onto the castle walls, taking visitors on a journey around Scotland's northern coast and celebrating connections with Gaelic culture.
An outreach programme will also run in the lead-up to the event, with local partners, including young people, to develop content which will be featured at the castle.
Aiseag is HES' flagship event for the Year of Coasts and Waters and is part of a wider programme of activity to celebrate Scotland's themed year.
This includes a year-long review of Scottish lighthouses in partnership with the Northern Lighthouse Board.
As part of the review, HES will update existing listed building records for lighthouses and explore unlisted lighthouses for listing.
In March, funding for community-based projects which focus on promoting Scotland's coastal heritage and protecting it from the effects of climate change will be launched.
HES chief executive Alex Paterson said: "Aiseag is our largest Gaelic-themed event to date and we're delighted to shine a spotlight on Gaelic culture as part of the Year of Coasts and Waters.
"Scotland's coasts and waters have shaped our rich history through stories, culture, and way of life and, by using music and light to celebrate this, we hope to highlight our unique relationship with the natural and historic environment.
"The event, held at Urquhart Castle, has something for everyone.
"From family-friendly activity to contemporary musical performances, where better to experience this one-off event than on the banks of Loch Ness?"
Fiona Hyslop, cabinet secretary for culture, tourism and external affairs, added: "We couldn't celebrate Scotland's Year of Coasts and Waters without recognising Loch Ness.
"It's great to see that Historic Environment Scotland are using the local Gaelic culture and heritage as the focus for their flagship event at Urquhart Castle."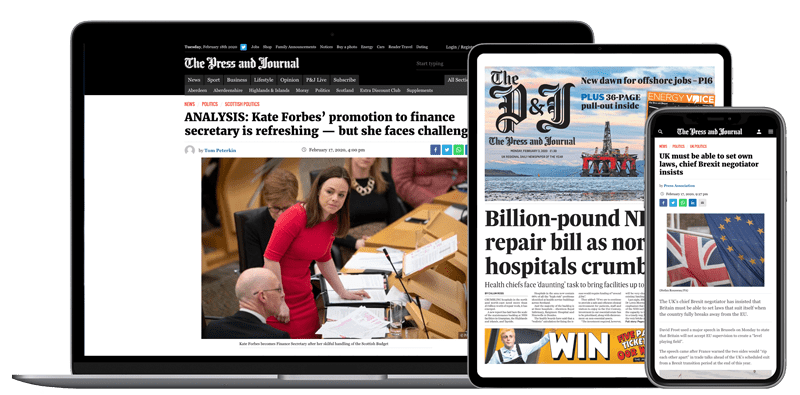 Help support quality local journalism … become a digital subscriber to The Press and Journal
For as little as £5.99 a month you can access all of our content, including Premium articles.
Subscribe