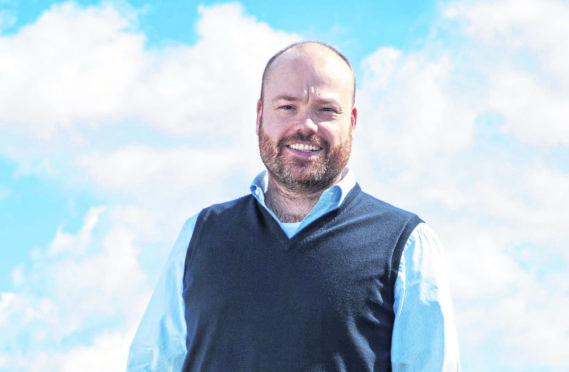 Plans by a billionaire to create a commercial and community centre in a remote part of Sutherland are facing growing opposition from local hotels who claim it is "unsustainable" and unfair competition.
Danish clothing tycoon Anders Holch Povlsen's company want to revitalise the area at Tongue on the North Coast 500 with services that have been "lost" to the community as well as meet growing tourist demand.
But two major accommodation providers in the area have now objected – joining protests from the local community council and others.
Some local businesses are worried over the inclusion of a ten-bedroom en suite accommodation in the plans submitted by developer Ben Loyal Ltd for Wildland Ltd – owned by Mr Povlsen.
Tongue, Melness and Skerray Community Council, Kyle of Tongue Hostel and Holiday Park and the Ben Loyal Hotel have objected.
If approved, the project will consist of a range of amenities including a restaurant, bakehouse, stonecutters, shop, events space, accommodation for both staff and visitors, new fuel pumps and a microbrewery.
A spokesman for Wildland said:"We are actively listening to the views of the community, and look forward to seeing this application progress through the planning process. These plans remain at a very early stage.
"The revitalisation of this part of the village will, of course, be a highly collaborative effort, with a strong focus on complementing Tongue's already estimable visitor attractions.
"In the context of the growing tourism business related to the NC500 the local economic prospects are looking brighter than they have for many years.
"Leaving this site to become derelict is not an option."