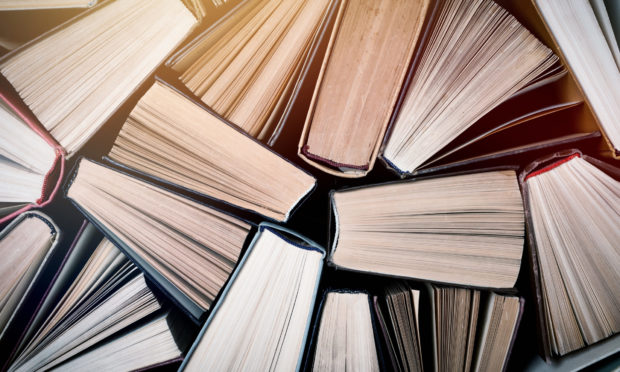 Organisers have revealed the shortlist for the Highland Book Prize.
The four books which judges deem to be the best titles with a Highland connection published in 2019 are:  The Frayed Atlantic Edge: A Historian's Journey from Shetland to the Channel by David Gange; Surfacing by Kathleen Jamie; Spring by Ali Smith; and Moder Dy by Roseanne Watt.
The winner will be announced at the Ullapool Book Festival on Saturday May 9 at a free to attend evening event.
All four shortlisted authors will be present and will read from their work. The winner will receive a cash prize of £1000 and a place on a writing retreat at Moniack Mhor.
The Highland Book Prize was established in 2017 to help celebrate the finest work that recognises the rich culture, heritage and landscape of the Highlands.
The Highland Book Prize aims to showcase the literary talent of the region and to raise the profile of work created in or about the Highlands.
On behalf of the Highland Society of London, Alex Ogilvie said: "Thanks to our discerning panel of volunteer readers, the judges were presented with a diverse and high-quality longlist.
"Selecting the shortlist from those titles was a challenging but rewarding process, and I am delighted that each of the four outstanding books that we chose displays the author's unique response to the Highlands and Islands of Scotland.
"Across both fiction and non-fiction – but also, for the first time, poetry – the Highland Book Prize shortlist is truly representative of this wonderful region."