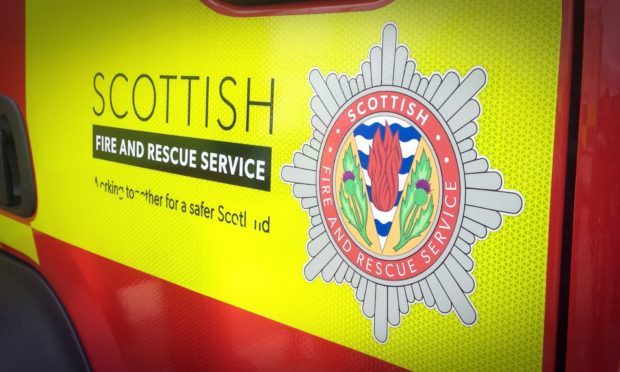 A Highland firefighter has claimed "death trap" vehicles are being used in the north by fire chiefs.
The firefighter, who wishes to remain anonymous, is a volunteer at one of six Highland stations who operate a community response unit (CRU).
The units, which are smaller than typical fire appliances, are used to transport crews to the scene of road traffic collisions and wildfires – but are deployed in the same fashion as their larger counterparts.
However, despite carrying out the same role as crews in larger appliances, the firefighter believes the amalgamation of all regional fire divisions back in April 2013 has led to limited investment in the CRUs.
The firefighter has claimed a lack of investment has led to many who board the CRUs feeling "unsafe" due to the "poor brakes, steering and handling and rusting bodywork".
The concerned emergency service worker has also said the vehicles are fitted with old fashioned two-tone sirens and single flashing lights, which members of the public no longer recognise them as an emergency vehicle.
He fears tragedy will strike during a call out as there are no rear doors to allow the crew to escape should they be involved in an accident.
The firefighter said: "It is a disaster waiting to happen.
"These death trap vehicles need urgent upgrade and proper repair.
"The vehicles are exempt from a traditional MOT and this has led to substandard repairs due to the inability to seek parts due to their age.
"It is by time the service invested in protecting those who carry out the work on their behalf before it is too late."
The firefighter claims his concerns have been shared by other crews operating the CRUs.
Rab Middlemiss, local senior officer for Highland, said: "We are fully committed to firefighter and community safety and have recently invested around £4.5million in new vehicles within the Highland area.
"Every one of our emergency vehicles is fully maintained to the relevant statutory and regulatory standards.
"Any reported vehicle defects will be investigated."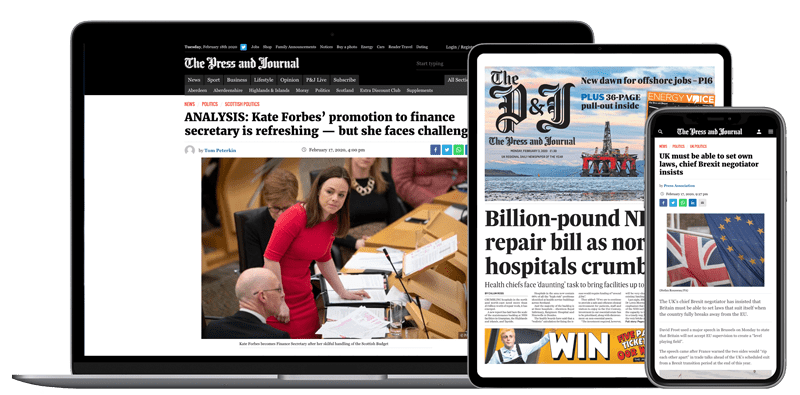 Help support quality local journalism … become a digital subscriber to The Press and Journal
For as little as £5.99 a month you can access all of our content, including Premium articles.
Subscribe